For its second year, our panel, Hidden Gems, returns to its founding PAX in Boston!
PANEL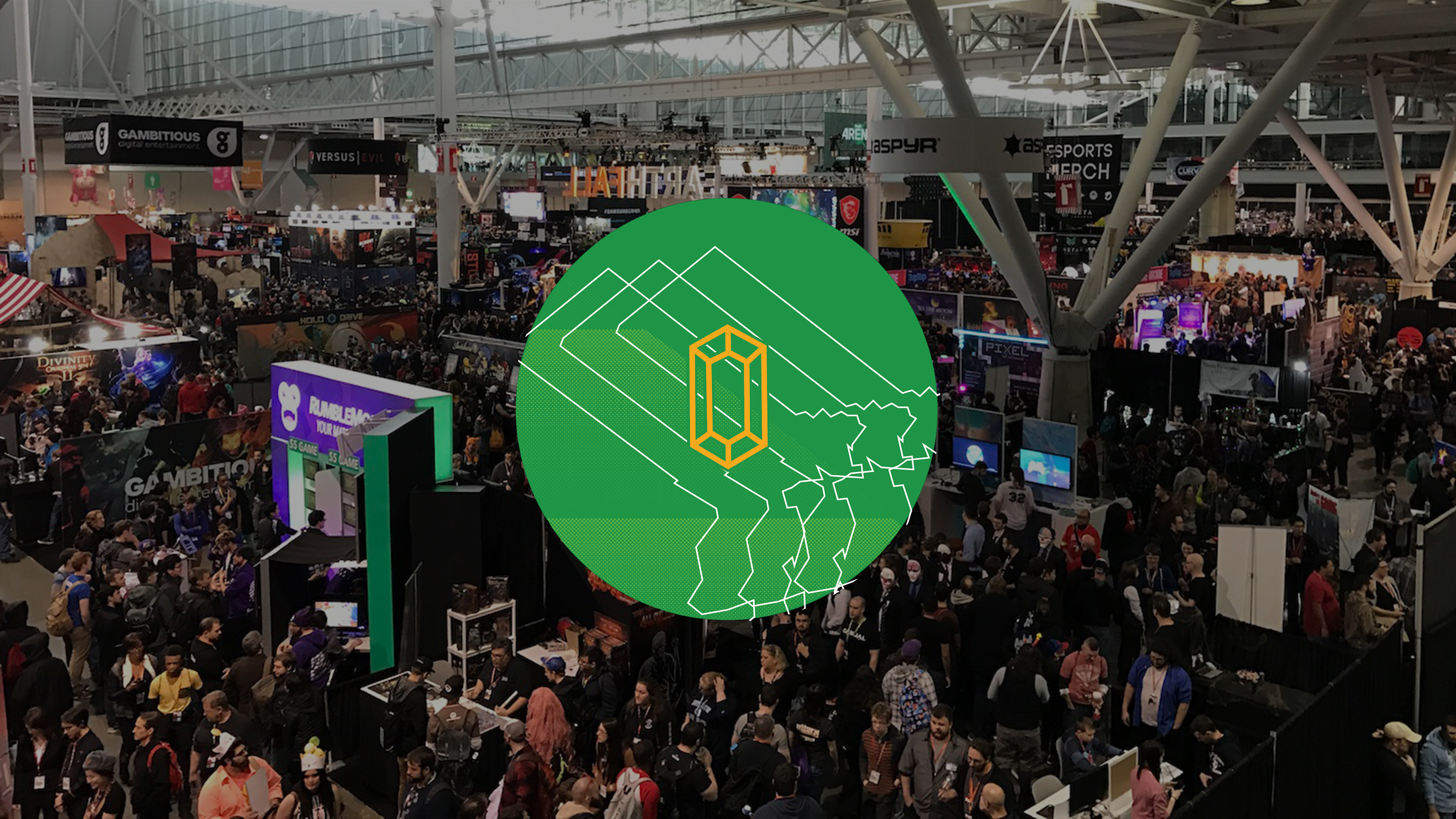 This is our third time bringing Hidden Gems to the people, so you may be familiar with the drill by now, but in case you're not: Hidden Gems is a panel all about showcasing the overlooked and undiscovered games and experiences on the showfloor! If you're interested in what secrets PAX has in store, Hidden Gems is always a wonderful time with great games and great people.
Speaking of great people: joining me for our panel at PAX East include Ward Games co-founder, Mason Brown, as well as our colleagues Mike Futter, writer and author of the GameDev Business Handbook, and Felix Kramer, producer at Polytron!
Hidden Gems: Discovering the Undiscovered at PAX East will take place on Friday, April 6th, at 4:00 pm ET in the Bumblebee Theatre. If you'd like to see what we've discovered at PAXes past, check out our recordings from this year's PAX South and last year's PAX East.
We hope to see you there!