To wrap up our second year of hosting Hidden Gems, we're doing a little hat trick: we're taking the panel to the primal PAX — PAX West!
PANEL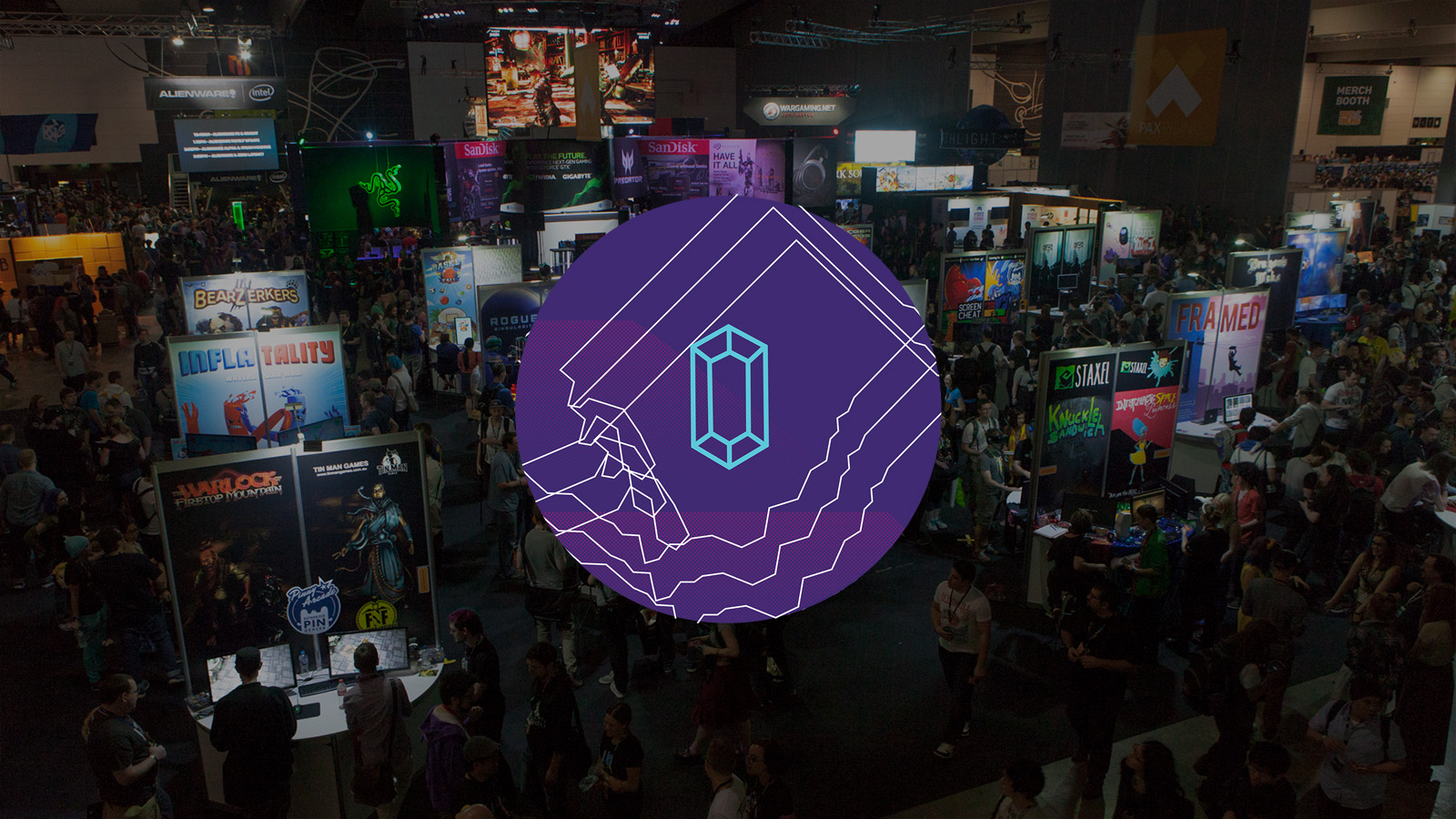 This will be the first time our panel will be at the PAX that started it all, and we're excited to see what offerings the expo has in store for us in its hometown of Seattle.
If you're unfamiliar with Hidden Gems, this is how it works: we scour the show floor, looking for unique and undiscovered games and experiences to highlight and discuss for you, the PAX attendee. If you'd like to hear our previous Hidden Gems panels, you can check out our recordings on the Hidden Gems hub.
PANEL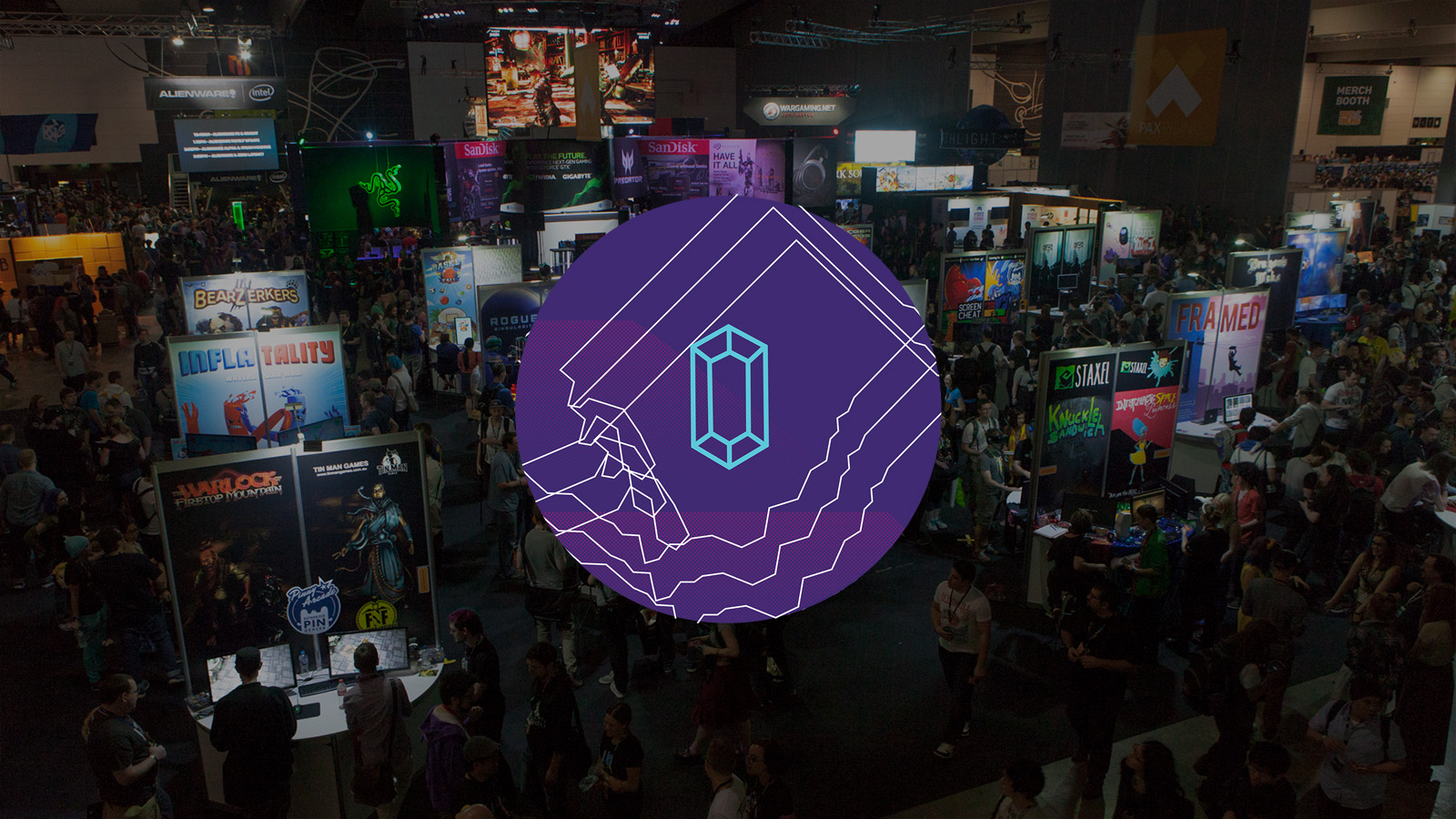 And we have an awesome slate of folks for this panel. Joining me for the first Hidden Gems of PAX West are Polytron producer Felix Kramer, Spawn On Me host Kahlief Adams, and Waypoint editor-in-chief Austin Walker! Join us on Friday, August 31st, at 5:00 pm PT in the Cat Theatre as we share our hidden gems.