H
ello everyone! Long time, no see and all that!
This is Kate here, writing to let you know that we're working on a new and exciting project, codenamed Project Lexa.
As the writer on Project Lexa, I've been tasked with telling you all about it, 'cus I rite good an' stuff.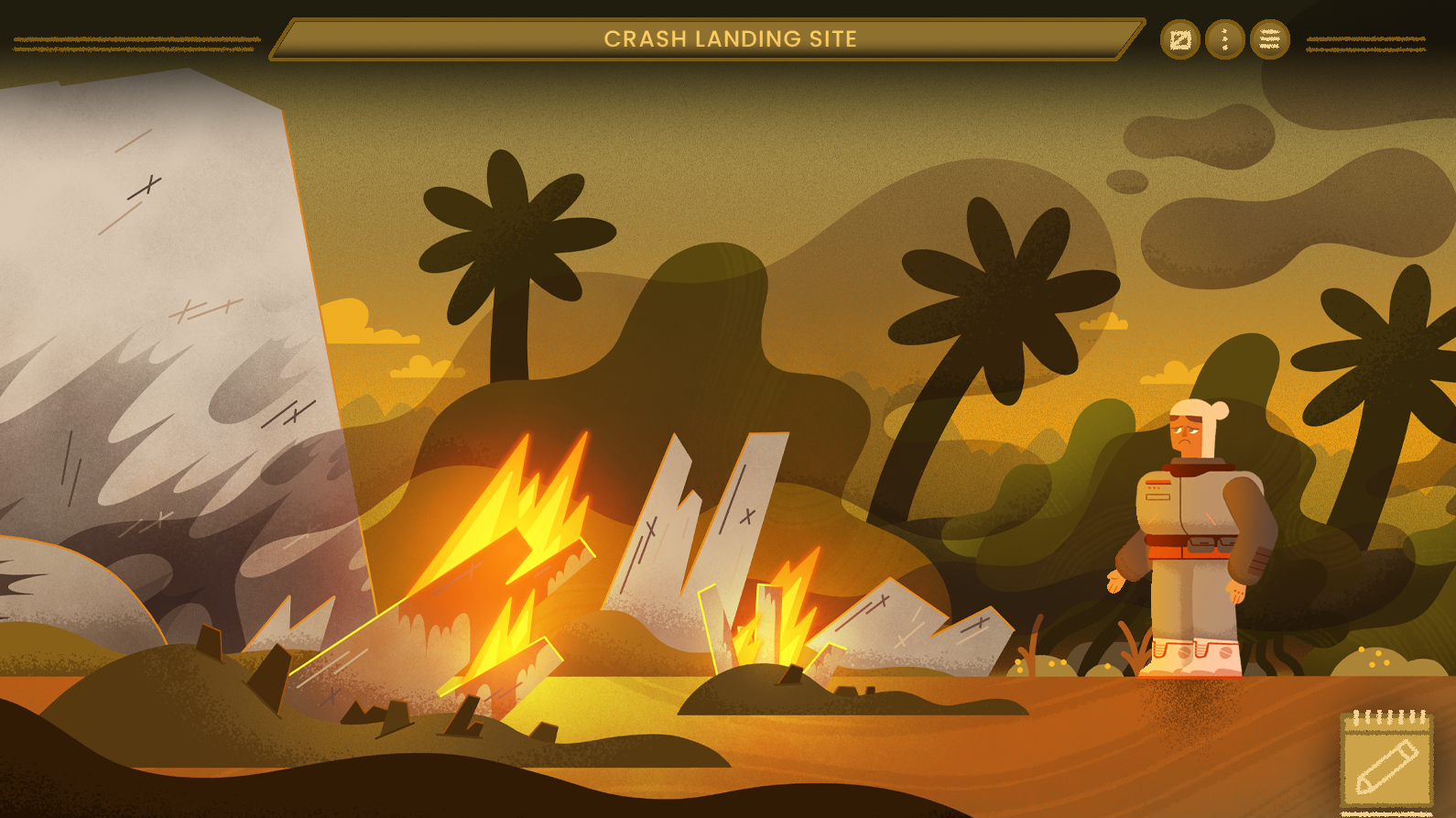 Project Lexa is a sci-fi tale set in a future where space has been colonized and humanity travels among the stars. The story takes place amongst a crew that have been sent out to investigate a faraway colony planet that's gone silent. You play as Lex Kelza, a communications specialist whose skills will come in handy after the ship crash lands onto the planet's surface.
After the crash, Lex and crew safely escape the wreckage to discover: there are no colonists! Not only that, the entire planet is covered by this unrecognizable alien language. Lex will have to figure out how to translate and understand this new language with the help of her trusty translator and know-how. There are many questions to answer along the way: where did the language come from? Why did the ship crash? And where did everyone go?
That's the elevator pitch! It's been really exciting to work on the project so far, and we've got a lot more work to do, but our team is exceptionally talented, with the likes of Heather Flowers (Extreme Meatpunks Forever, Snake Farm), Nick Nazzaro (Life Siphon, Dragoon), Maddison Manente (Cities of the Imagination), and me, Kate Gray (Winding Worlds, Moonstone Island)! The captain of our ship is the lovely Dylan Ilvento, the creative mind behind the entire idea of Project Lexa, and also someone who is the most impressive organizational wrangler I've ever met.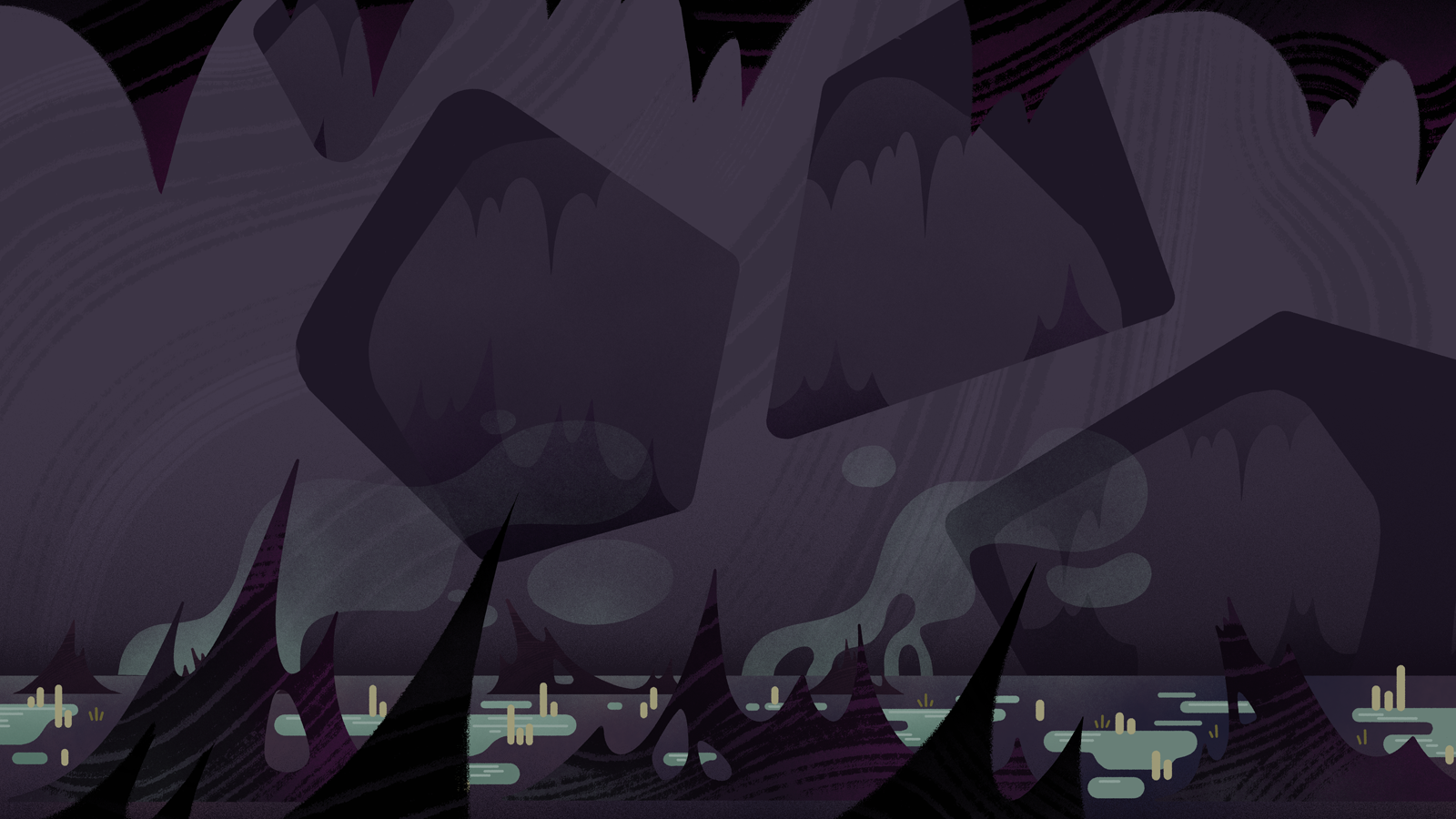 If you're interested in keeping up-to-date with Project Lexa and all of our doings, we have a newsletter that you can subscribe to and a Discord you can join!
We're looking forward to getting to show you more along the way!