Three years!
PANEL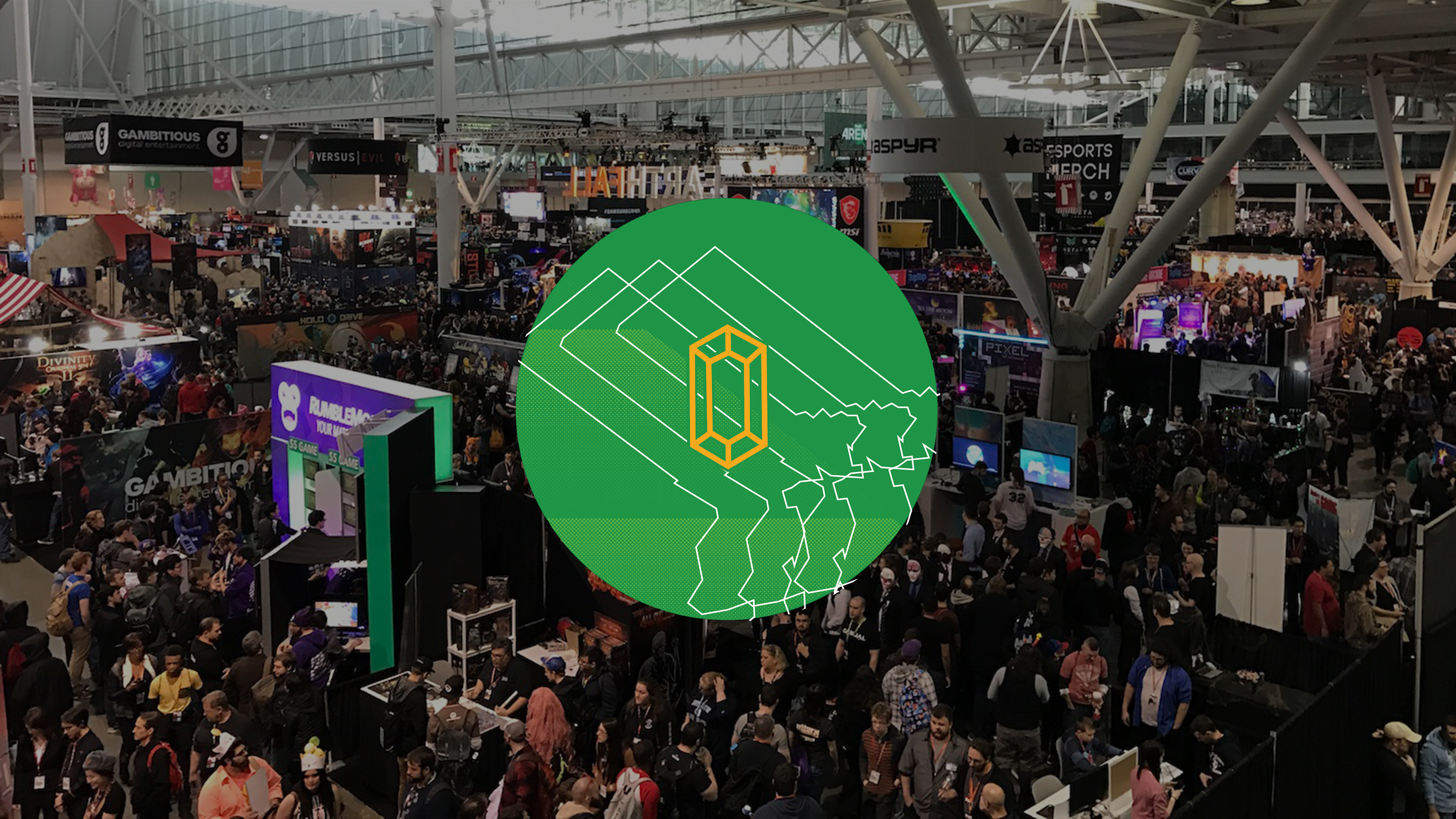 Three. Years.
It's incredible to think that we've been doing Hidden Gems for three years. Checking out and recommending great games with great people. I feel fortunate to be able to keep doing this panel and helping developers showcase their work on what can be a very overwhelming show floor.
Well, I have no plans on stopping anytime soon, and as long as PAX will have us, we'll keep bringing you the latest hidden gems!
Joining me for our third foray into PAX East are three wonderful guests: first off, we have our newest addition to the Wardcast, Nelson Johnson, joining us for what will be his first PAX panel. Second, we're joined by Hidden Gems veteran and producer at Polytron, Felix Kramer! And last but certainly not least: we'll be joined by voice actor Sarah Elmaleh — whose work you may know from games such as Gone Home, Anthem, and Afterparty!
PANEL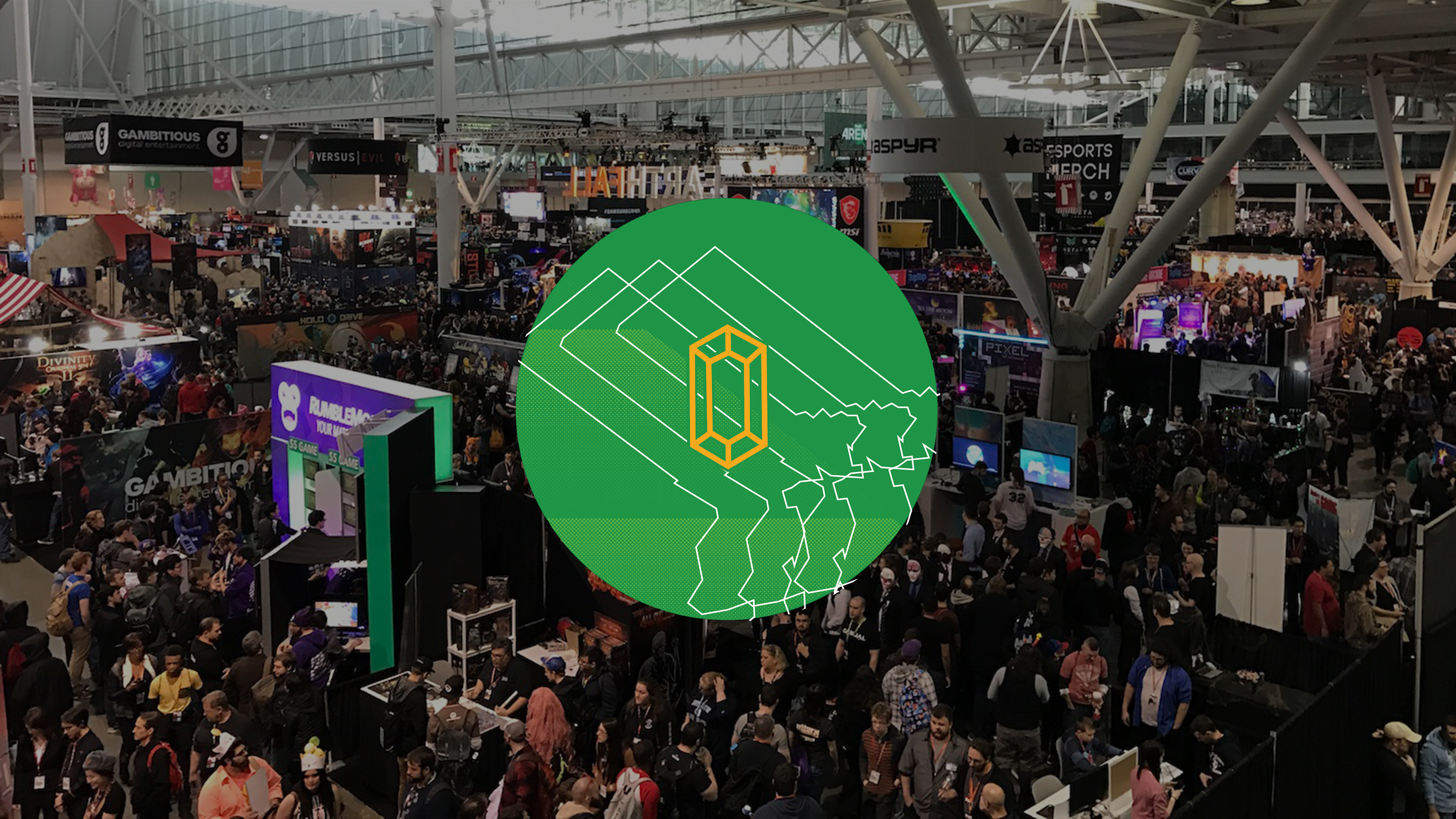 So if you want to see what all these fine folks find on the showfloor, join us in the Bumblebee Theatre on March 29th at 1:00 pm ET!