It's a brand-spanking new year, and that means it's time for another Hidden Gems of PAX South!
PANEL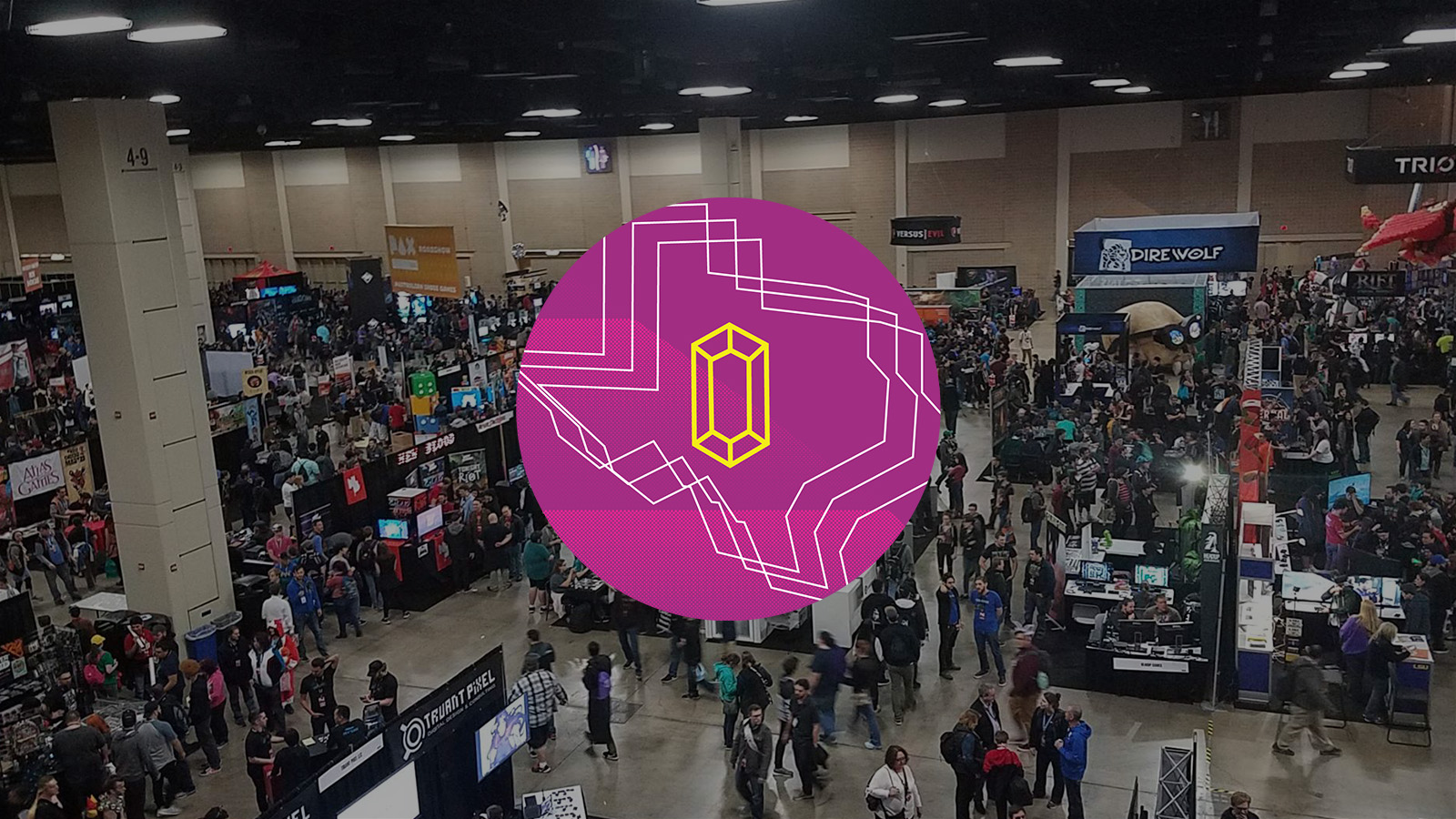 Hidden Gems is where we uncover all of the unique and overlooked games and experiences on the show floor that you need to check out. And this year, we're joined by a bevy of smart, talented folks in games.
Joining me for this second trip down to the southern PAX is 50% of Vlambeer Rami Ismail, Finji community manager Harris Foster, and senior games outreach at Kickstarter Anya Combs. I'm so grateful for these wonderful guests taking the time to join me on a panel to both goof off and highlight some great games that developers have spent a hard time working on to get ready for PAX.
PANEL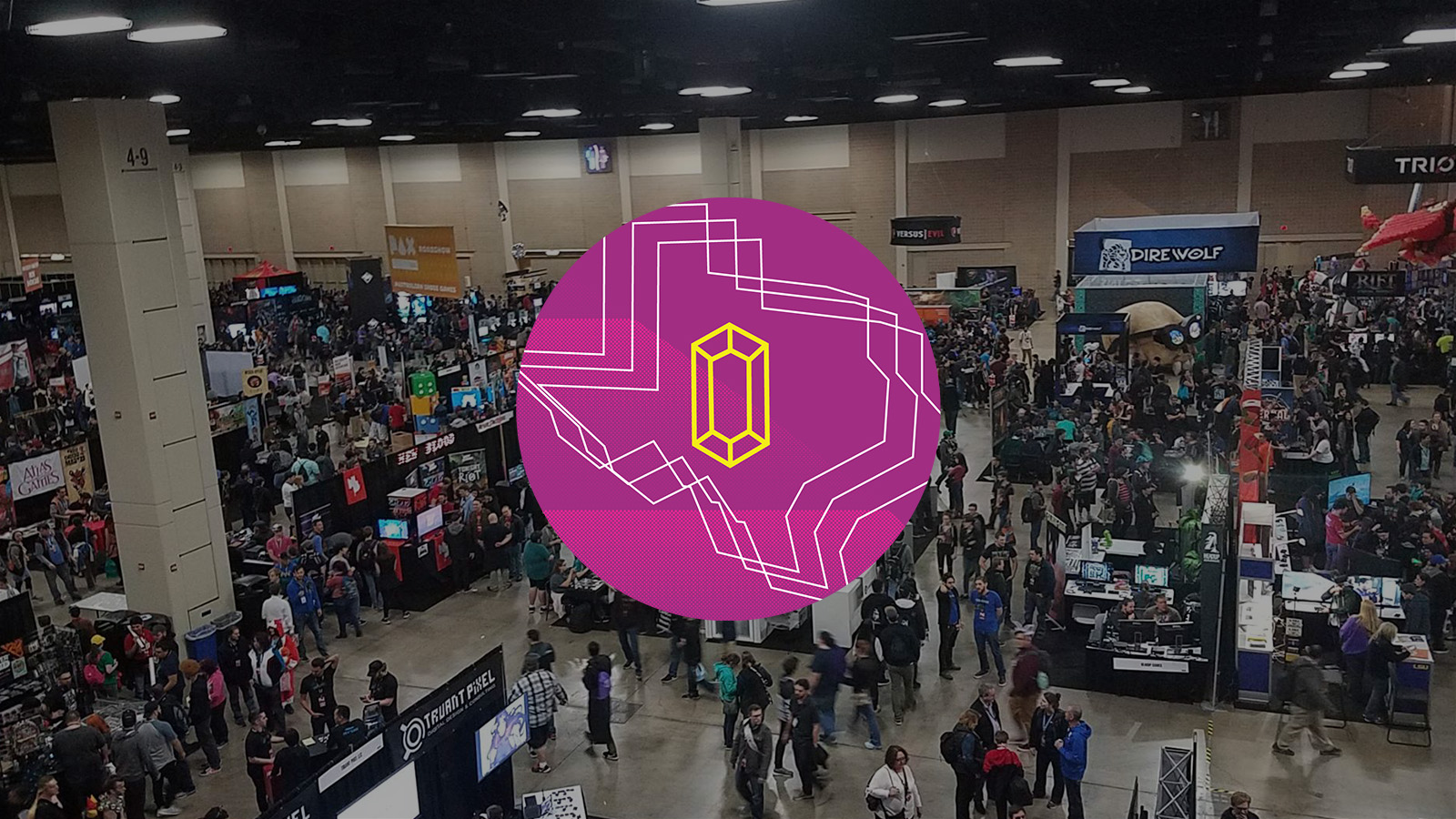 So if you're looking for someone to guide you through everything PAX South has to offer, come find Hidden Gems in the Cactus Theatre on Friday, January 18th, at 5:30 pm CT!