It's time once again to round out our event calendar for the year as we bring Hidden Gems back to PAX West!
PANEL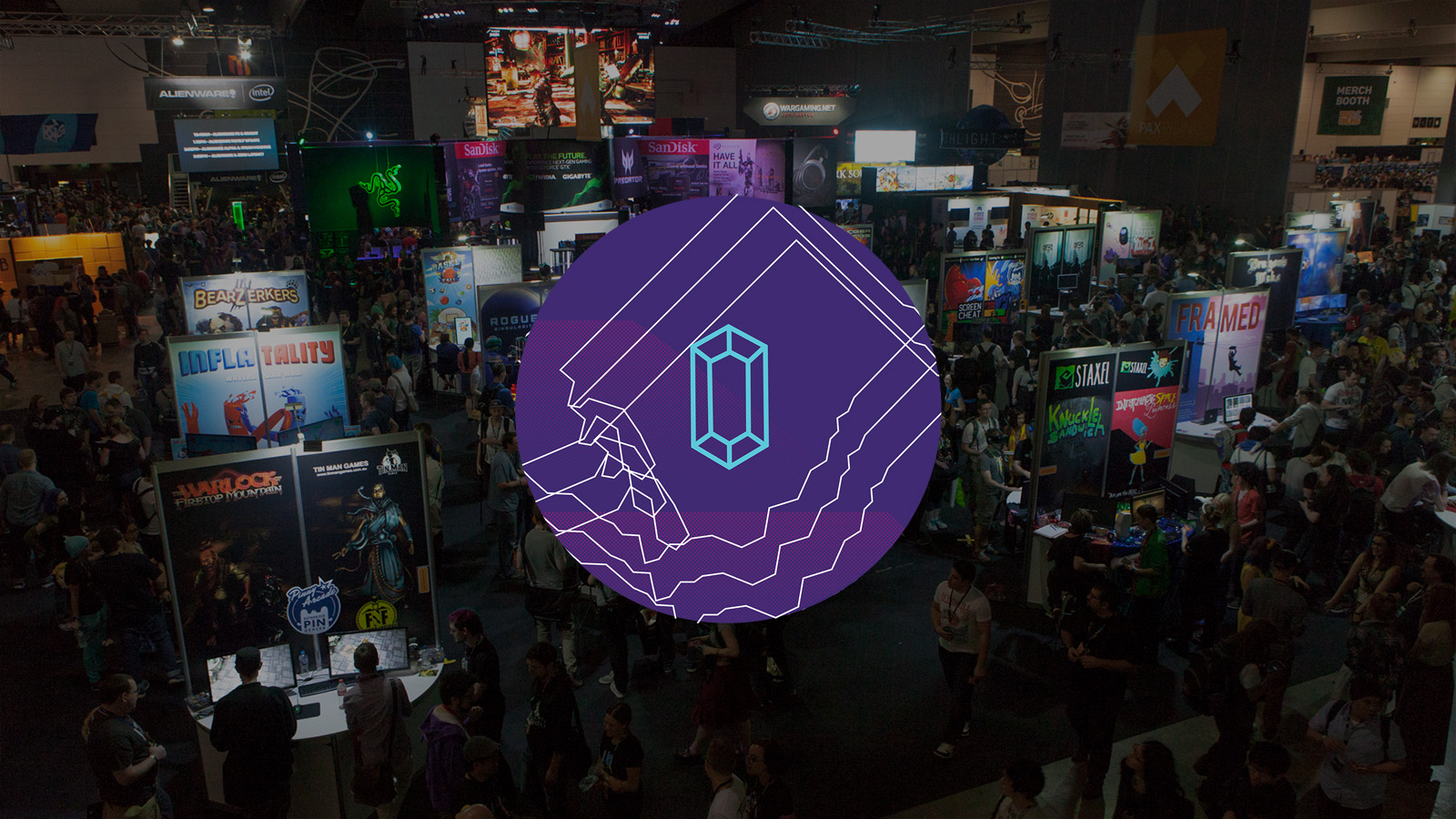 This will mark the second year in a row that we've done the PAX South/East/West triumvirate — a veritable tour of the video game industry as it's reflected in different corners of the US — PAX East has game devs hailing from the Northeast, with Montreal's sizable game dev footprint thrown into the mix; PAX South has plenty of devs from Austin and the rest of Silicon Prairie, as well as devs from Latin America that're otherwise underrepresented; and PAX West reps the Pacific Northwest — from Portland up to Vancouver — as well as California indies that can't make it out to other PAXes.
It's what makes Hidden Gems so important: each PAX features a slew of new developers, so there's always an opportunity to showcase new creators and their work
And as always, we have an awesome group of panelists to aid us in our search for the latest hidden gems. Joining me this time around is narrative designer Kevin Snow, writer and designer Dante Douglas, and reviews editor over at US Gamer Mike Williams!
PANEL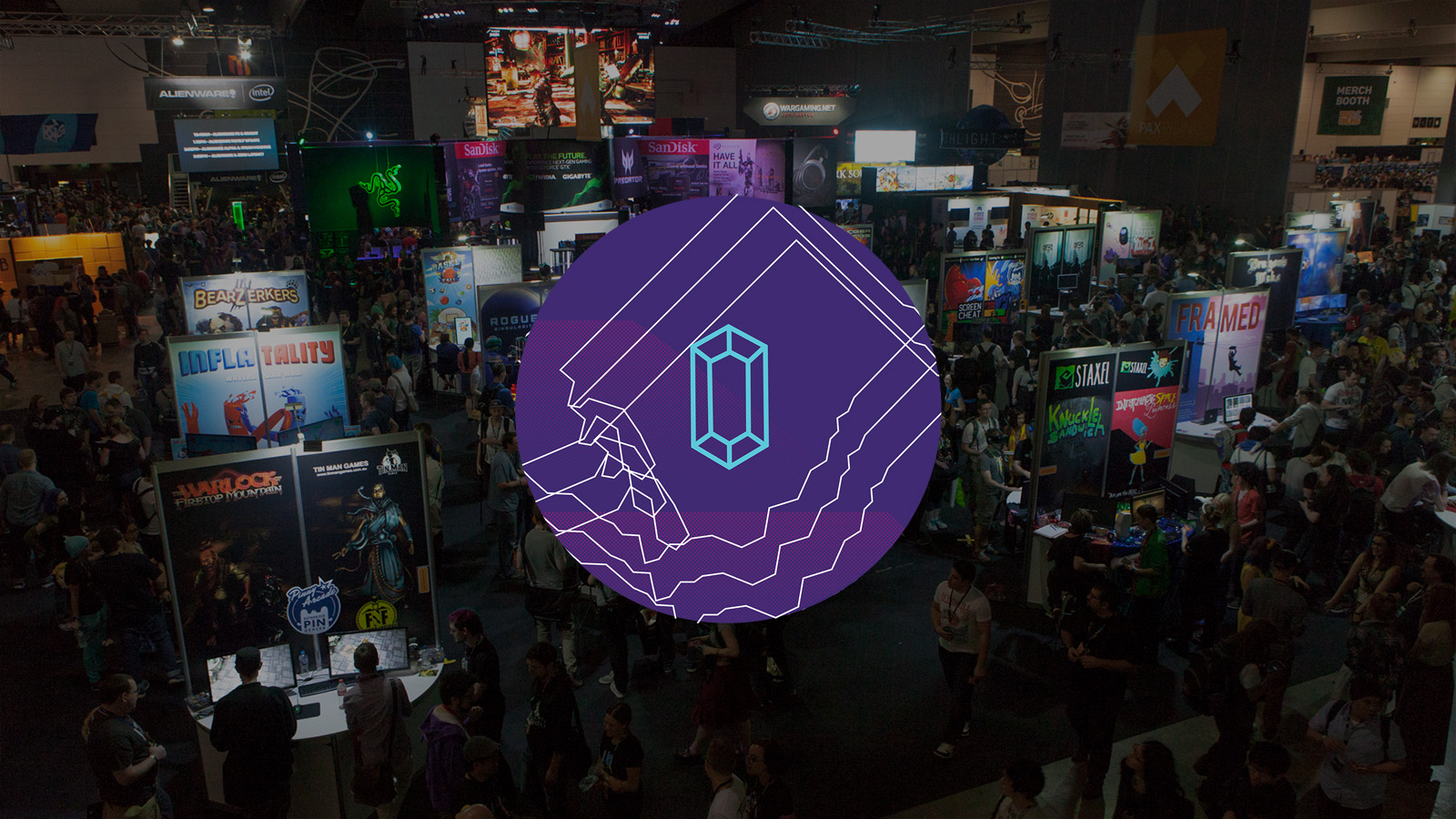 Hidden Gems of PAX West II will take place on Friday, August 30th at 6:30 pm PT in the Cat Theatre! If you joined us for Hidden Gems last PAX West, this will be the same day and place as last year, only a little later in the day. We hope to see you there!