As spring gives way into summer, that can only mean one thing: the Electronic Entertainment Expo — E3 — is right around the corner!
EVENT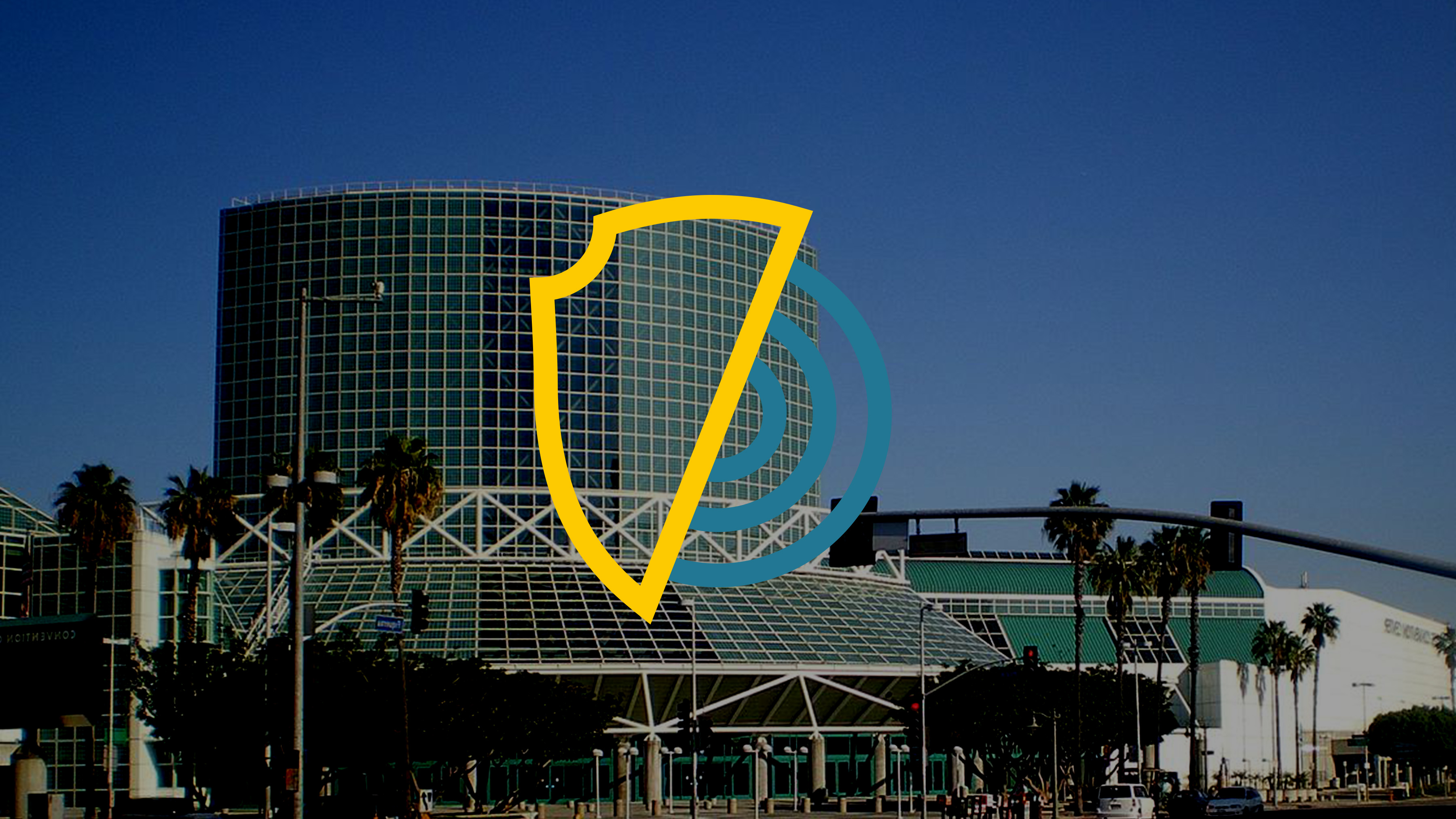 The Spawn on Me & Wardcast Collab Couch at E3 2019!
When
Monday, June 10th, 2019 —
Wednesday, June 12th
Where
As I'm sure our savvy followers know, E3 is a pretty big deal in games. For developers, it can be the moment where they finally get to unveil the projects they've been toiling away on in silence. For content creators and media folks, E3 is the big leagues — gaming's Super Bowl as it were — and the opportunity to cover the event, especially in person, can be seen as a rite of passage. Historically, we've done our best to discuss the event remotely with our E3 podcasts, but it's never quite the same as actually being there, y'know?
That's why I'm excited to announce that Wardcast is partnering with Kahlief Adams and Spawn on Me to bring you what we're dubbing the E3 Collab Couch — a series of interviews and discussions with wonderful folks from across the games industry, coming to you straight from E3!
We got folks from indie, AAA, games media, and everywhere in between to discuss their work and what brings them to Los Angeles. Kahlief and I will be splitting all our interviews between each other's feeds, so to see the entirety of what the Collab Couch has to offer, you'll have to check out both the Wardcast and Spawn on Me feeds, or use our site's handy Collab Couch tag to see them all in one spot!
And if you're curious about who will be sitting with us on the proverbial couch, check out the list below for the whos, whats, wheres, and whens for each day of the Collab Couch!
Monday, June 10th
In case you don't know, E3 — that is, the actual, physical event and not the parade of teases a month beforehand — actually doesn't start until Tuesday of that week. Before that, it's all press conferences and build-up to what the Los Angeles Convention Center has in store, so we're taking that time to snag some folks before the show really gets popping!
The Collab Couch talks on Monday will also be streamed live on Spawn on Me's Twitch channel, so be sure to tune in to check out our awesome talks and also stay dialed into our Twitter accounts for what time we'll go live!
Dave Lang, John Davis, and Mike Subotnick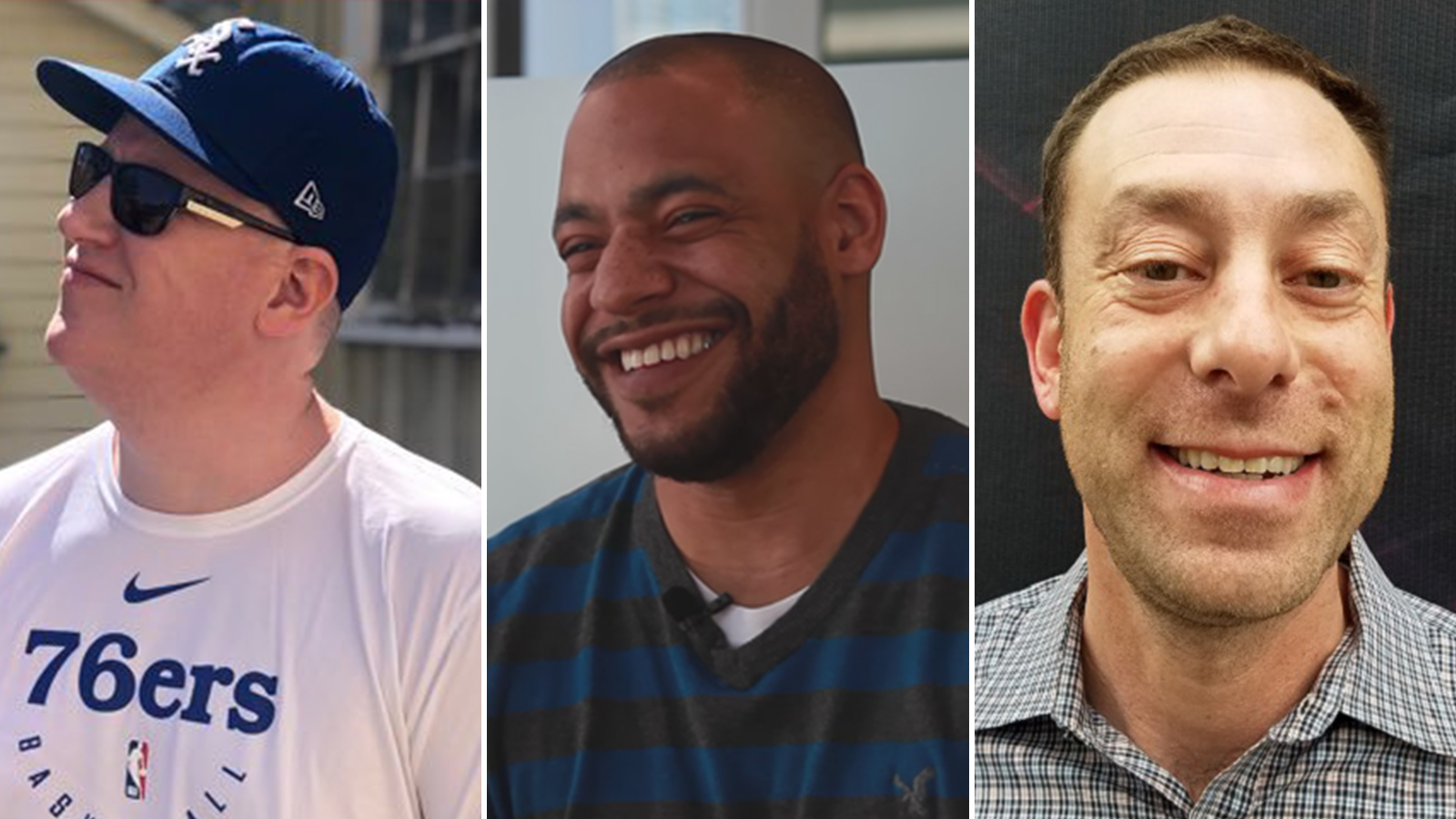 For our first session of the Collab Couch, we'll be joined by a bevy of seasoned industry professionals. Joining us are Iron Galaxy's Dave Lang, Bit Summit co-founder John Davis, and Intel's Mark Subotnick. We're looking forward to chatting about what brings them to E3!
Mike Williams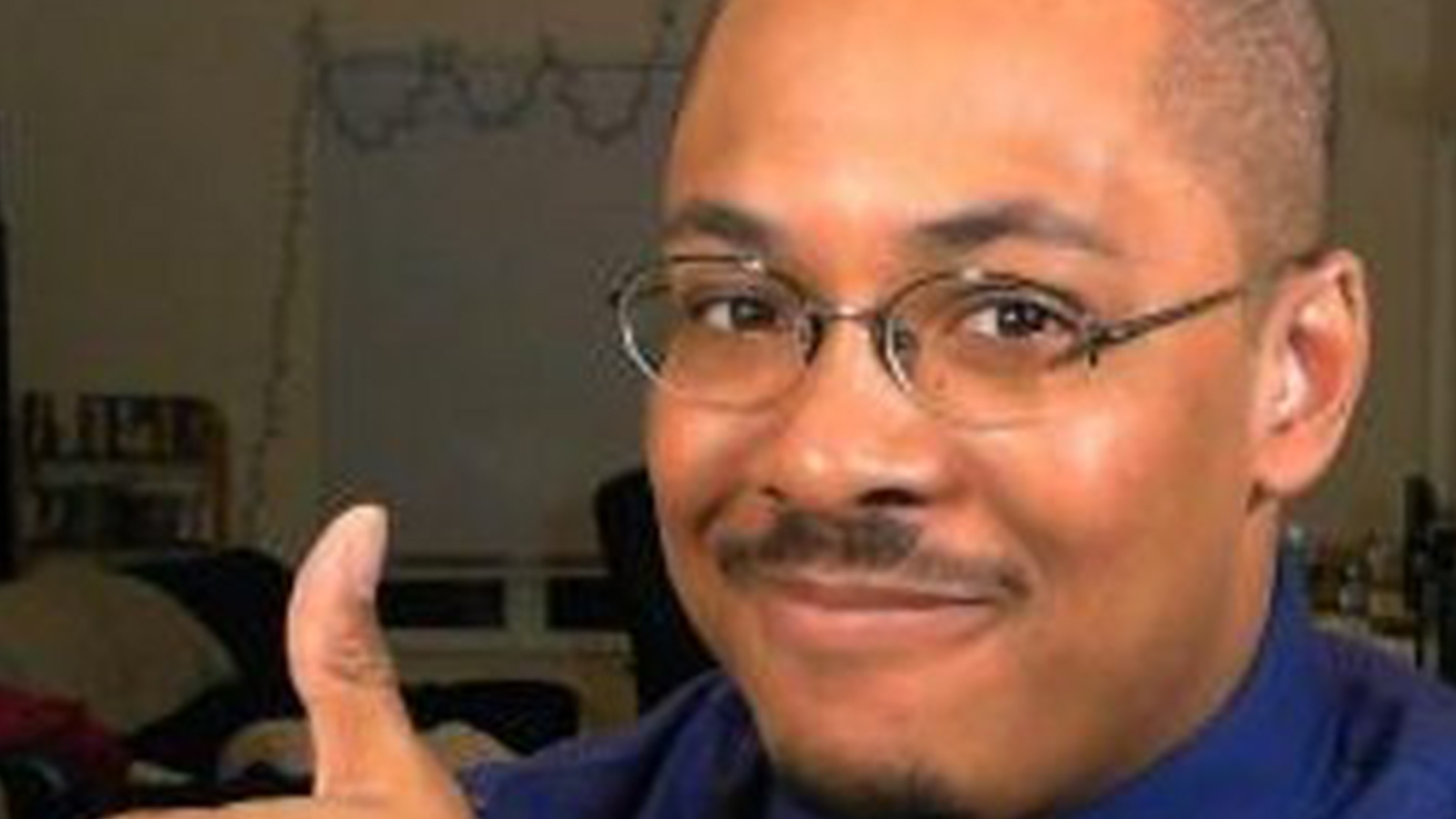 For our second roundtable on Monday, we'll have on Mike Williams, reviews editor at US Gamer! At this point, pretty much all of the major press conferences, and we're excited to discuss our post-press conference impressions!
Tuesday, June 11th
Kelly Wallick, Robin Hunicke, and Victoria Tran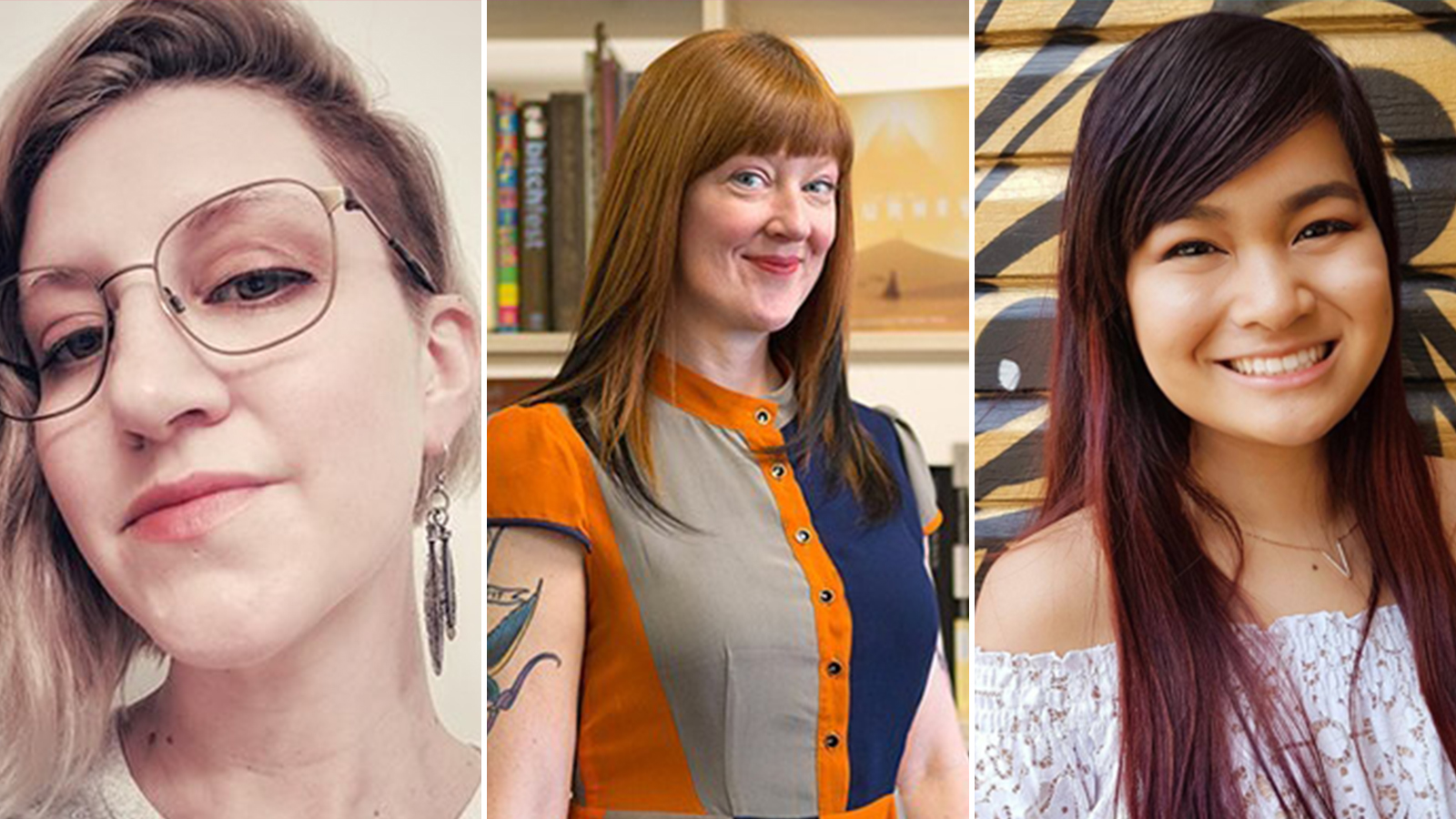 Tuesday is when the show floor opens up, and we're kicking things off right with a group of indie game professionals! Joining us for our first segment of the second day is Indie MEGABOOTH's Kelly Wallick, Kitfox Games' Victoria Tran, and Funomena's Robin Hunicke! I'm especially excited to hear from them about how indies fit into E3!
Harris Foster and Dante Douglas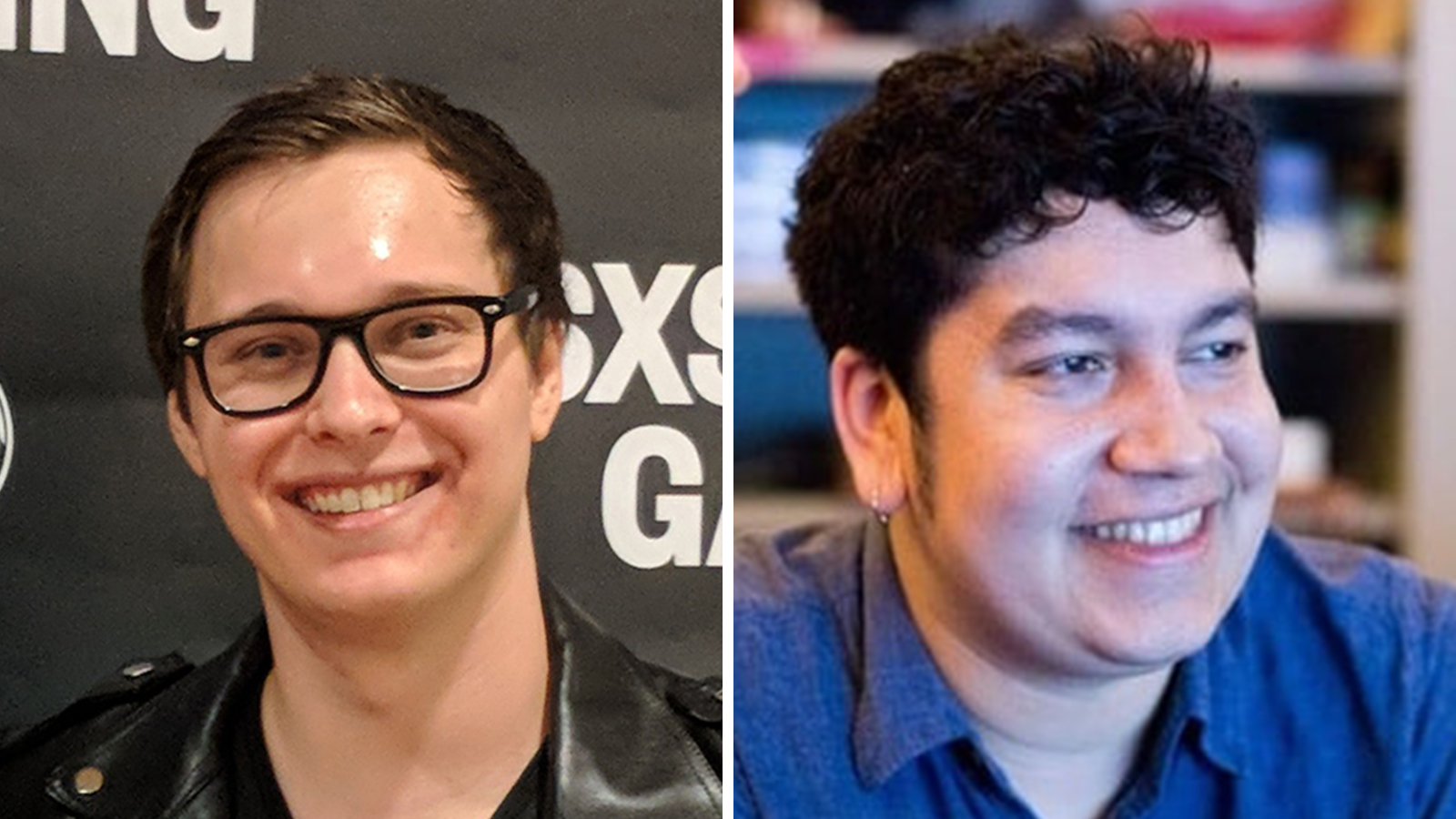 For our second session of Tuesday's Collab Couch, we'll be joined by two Wardcast favorites: Finji's community manager Harris Foster and freelance editor and designer Dante Douglas! If you're a Wardcast listener you've probably heard both Harris and Dante on casts past, so I'm excited for us to catch up with them at the show.
Adriel Wallick, Anya Combs, and Felix Kramer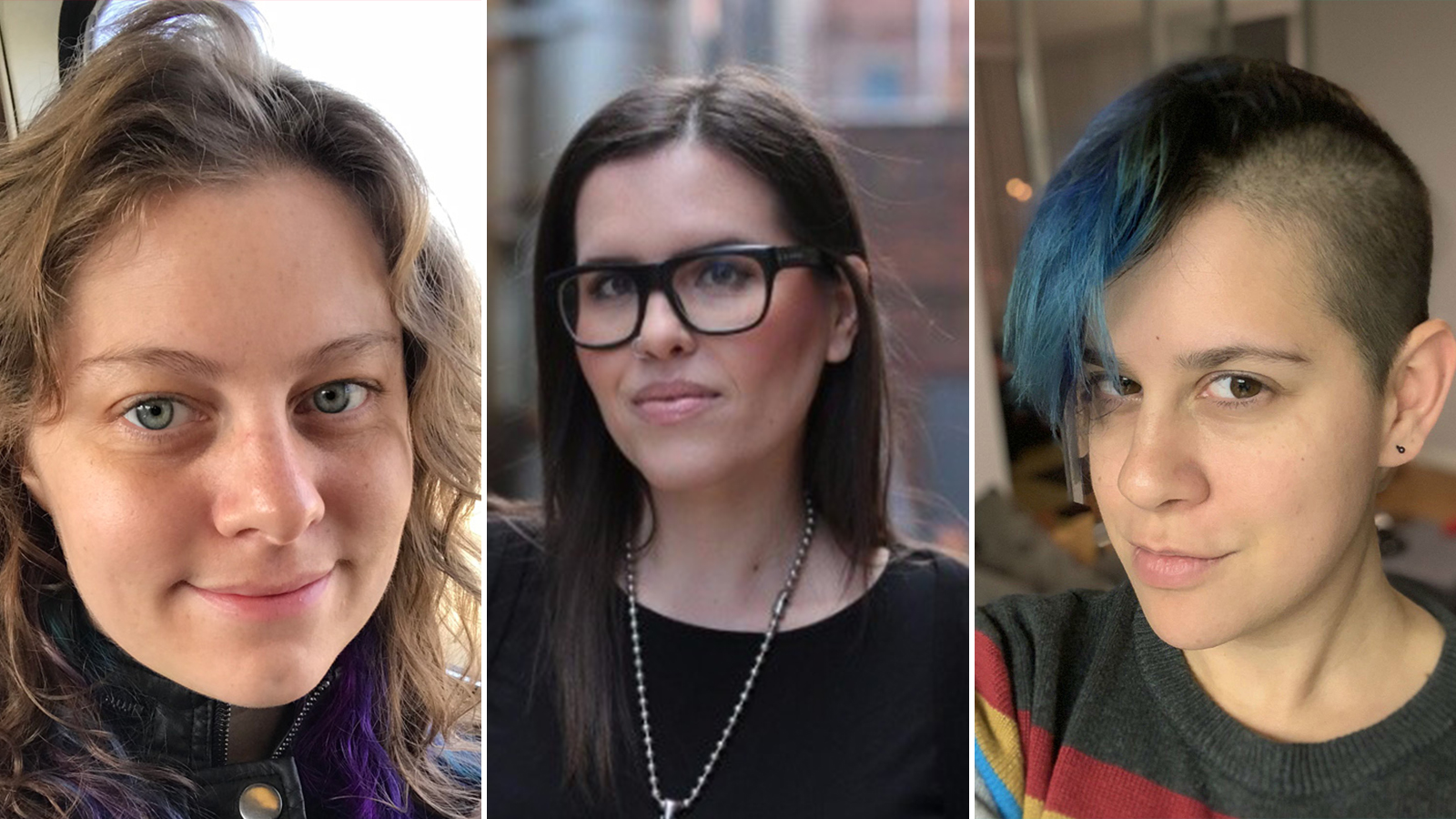 And we're rounding out Tuesday with more great folks: Train Jam co-founder Adriel Wallick, Kickstarter's senior games outreach Anya Combs, and freelance producer Felix Kramer, here to talk more about event organizing, game crowdfunding, production, and more!
Wednesday, June 12th
Bekah and Adam Saltsman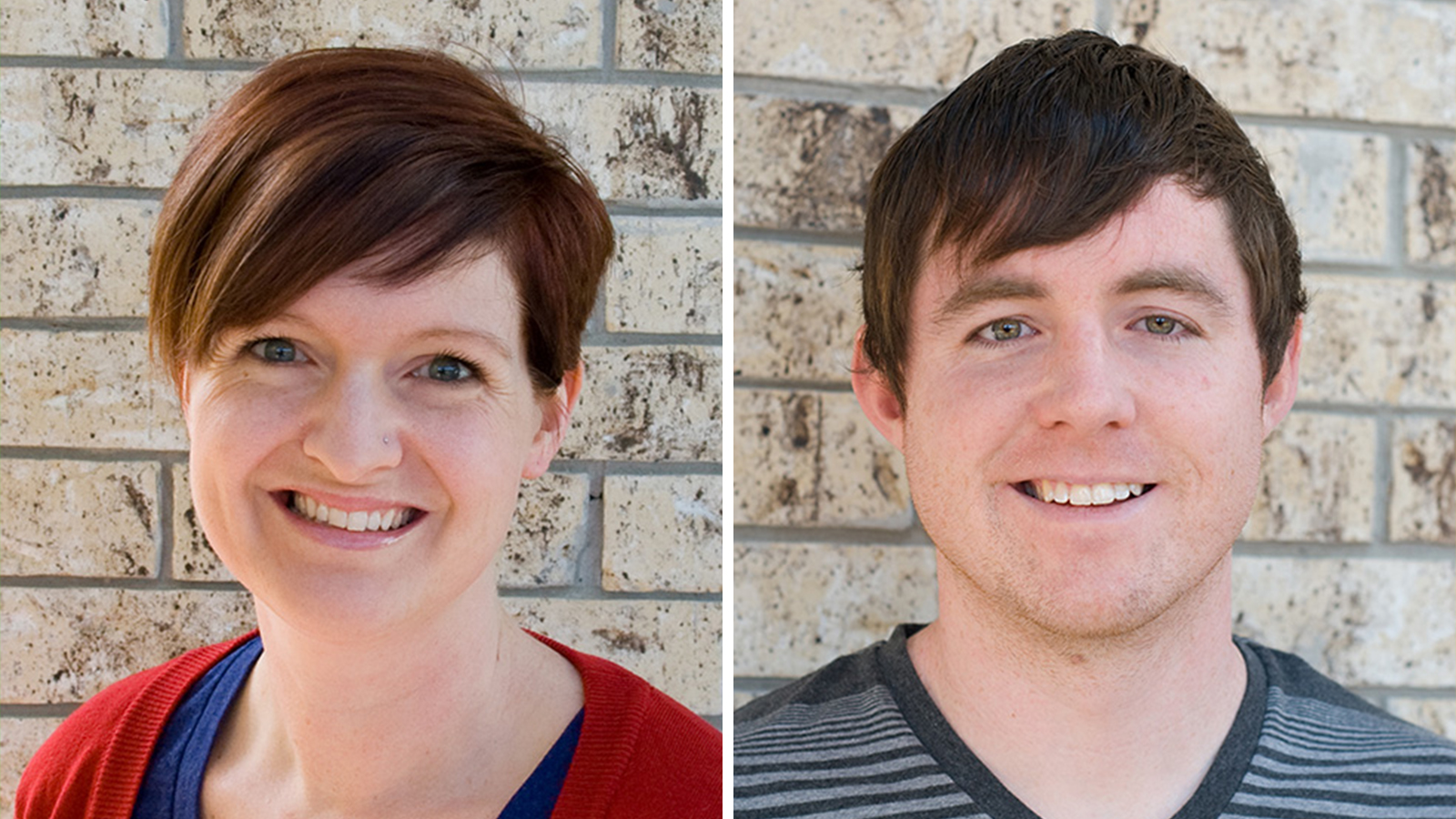 And on Wednesday of E3 we'll be packing up the Collab Couch and heading home, but not before we have two more special guests joining us: Adam and Bekah Saltsman of Finji! We'll talk about Finji's current slate of projects, what they're up to at the show, and more!