Why? Well, to be frank, putting together a podcast takes a lot of time and effort. Planning, scheduling, recording, editing — these are all things that take up significant hours each week, and these are hours that could be put towards working on games.
And make no mistake: I love doing the show, and I love how it's changed over the past six years — from discussing our game projects to being a weekly roundtable about games and gaming news to hosting panels and talks to interviewing professionals from the industry to a combination of all of those things and more. And I'm also extremely proud about being consistent. Doing a podcast with an ever-changing crew on a weekly to semimonthly to monthly basis for almost six years now is quite the undertaking, and we've successfully managed to make 259 — 258 plus our zero-indexed first episode — of these ding dang things!
But this is Ward Games, and I haven't been particularly good at focusing on the games part. Foregoing podcast duties allows me to get back to spending a good chunk of time on game dev, sharing game dev lessons with y'all via our blog and, eventually, putting a completed game in your hands for you to enjoy. Last year, when we were more sporadic with episodes while trying to find our feet during the pandemic, I actually got a lot of work done on some new game ideas, but when we rolled into 2021, I decided to start increasing our Wardcast output again, and my time working on games started to slip because of it.
So it's time to make the hard choice. It's time to take a step back from the Wardcast and see what I can accomplish game development-wise with a more open schedule.
When will Wardcast return?
Honestly, I have no idea. It really pains me to put Wardcast on pause. In a perfect world, I'd be able to do both game dev and a regular podcast, but as of right now, it's just not feasible to work a day job, do Wardcast and Attract Mode, and make significant headway on a game project. Maybe, one glorious day in the future, I'll get to make games full-time and make all the podcasts I want, but we're just not there yet.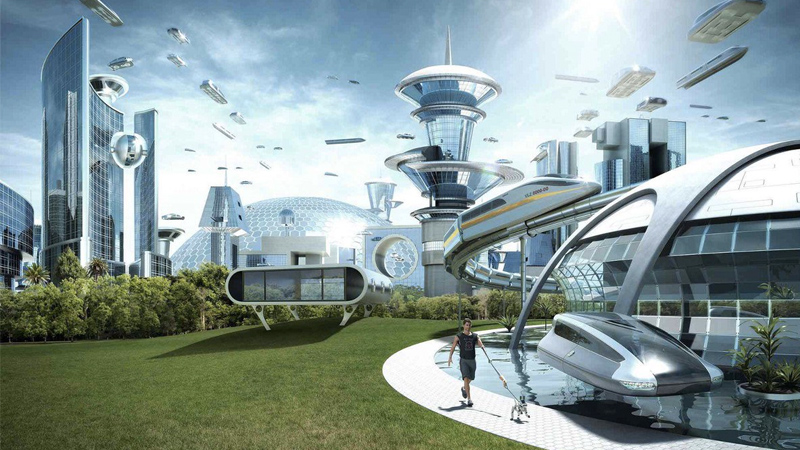 But even with the show mostly on hiatus, I would still like to check in from time to time. Maybe we'll do a Best Games Played at the end of the year — make it a multipart thing like we did with The Road to BGP in 2019. And I'm still thinking about those Smash Bros. predictions we made at the end of last year, but I don't want to overpromise what we'll be doing with our super pared down podcasting schedule.
I can promise this: Hidden Gems will still continue, especially when conventions become a thing again in the indeterminate future. Heck, I just submitted the panel for this upcoming PAX Online, so it's returning sooner rather than later. We'll also continue to do Attract Mode since it's a much lighter commitment, and I'm not done torturing Nick — and sometimes Joe — with these terrible video game movies. But as for regular Wardcast installments, expect those to be few and far between.
But keep in mind: this isn't goodbye forever. This is more like… have a good one. See ya later. Ta ta for now. Take it easy.
And we'll see you on the other side.