Update: The start time for our panel has been pushed up just a little bit — Hidden Gems of PAX Online will now start at 1:15 pm on Friday, July 16th.
---
It has been over a year — 497 days to be exact — since we've brought a Hidden Gems panel to you lovely folks. And after that year and change, I decided it was time to bring our game showcase panel back.
And fortunately, there's an upcoming event that'll let us do just that:
The full schedule for #PAXOnlineEast is live now! View here: https://t.co/zm4L3PGau7 pic.twitter.com/G87AYIq6Os

— PAX (@pax) July 7, 2021
That's right, for the second digital PAX — PAX Online East — we'll be hosting the first ever virtual Hidden Gems!
This is new territory for us. We're used to being at physical events, scurrying across the expo floor, uncovering what small treats and treasures may be tucked away in the corners of the show.
Instead, we'll be selecting games from the demos on offer during PAX Online and reporting back to you which ones to check out, where you'll be able to enjoy them from the comfort of your own home.
PANEL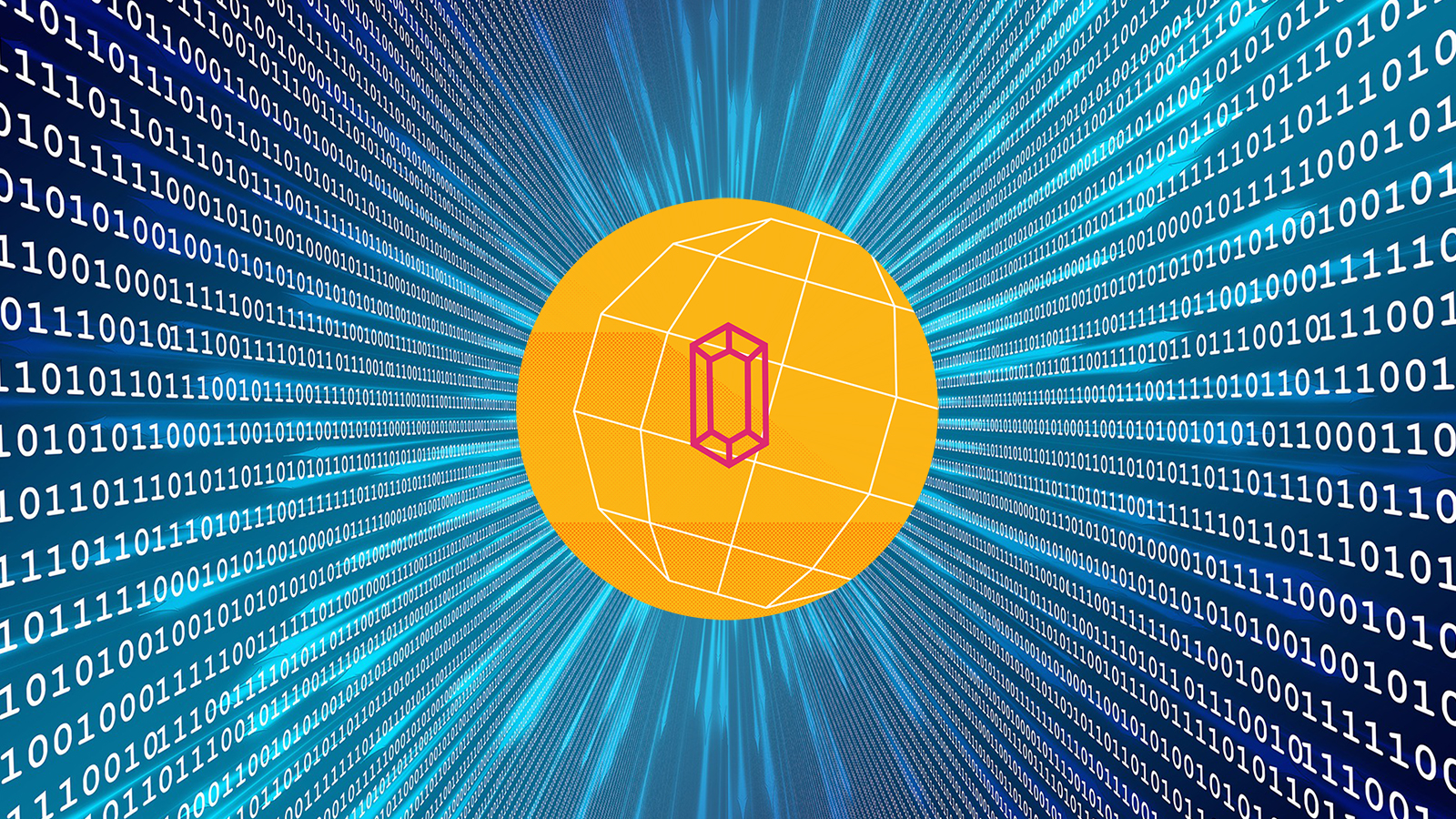 Hidden Gems of PAX Online
When
Friday, July 16th, 2021 at 1:15 pm ET
Where
And I'll be joined by some great folks to help make this Hidden Gems of PAX Online one for the history books:
Making their Hidden Gems return is Polytron producer Felix Kramer, making this their, I believe… fifth Hidden Gems? Amazing!
We'll also be joined by David Lucio, content creator extraordinaire and co-host of the El David y Estefi Show.
And last but certainly not least, we'll have aboard Victoria Tran, community director for Innersloth Games and Among Us!
So join us at 1:45 pm 1:15 pm Eastern next Friday, July 16th on twitch.tv/pax2 as we run down what games you'll need to check out during PAX Online East. And if you can't make it to the livestream, we'll have it uploaded as the latest episode of Wardcast later on and I plan on doing a little write-up on all the games we'll highlight, so keep your eyes locked on our Hidden Gems updates for when that drops!
See ya at PAX Online!