We're excited to announce that our panel series — Hidden Gems — returns for PAX South this upcoming January!
PANEL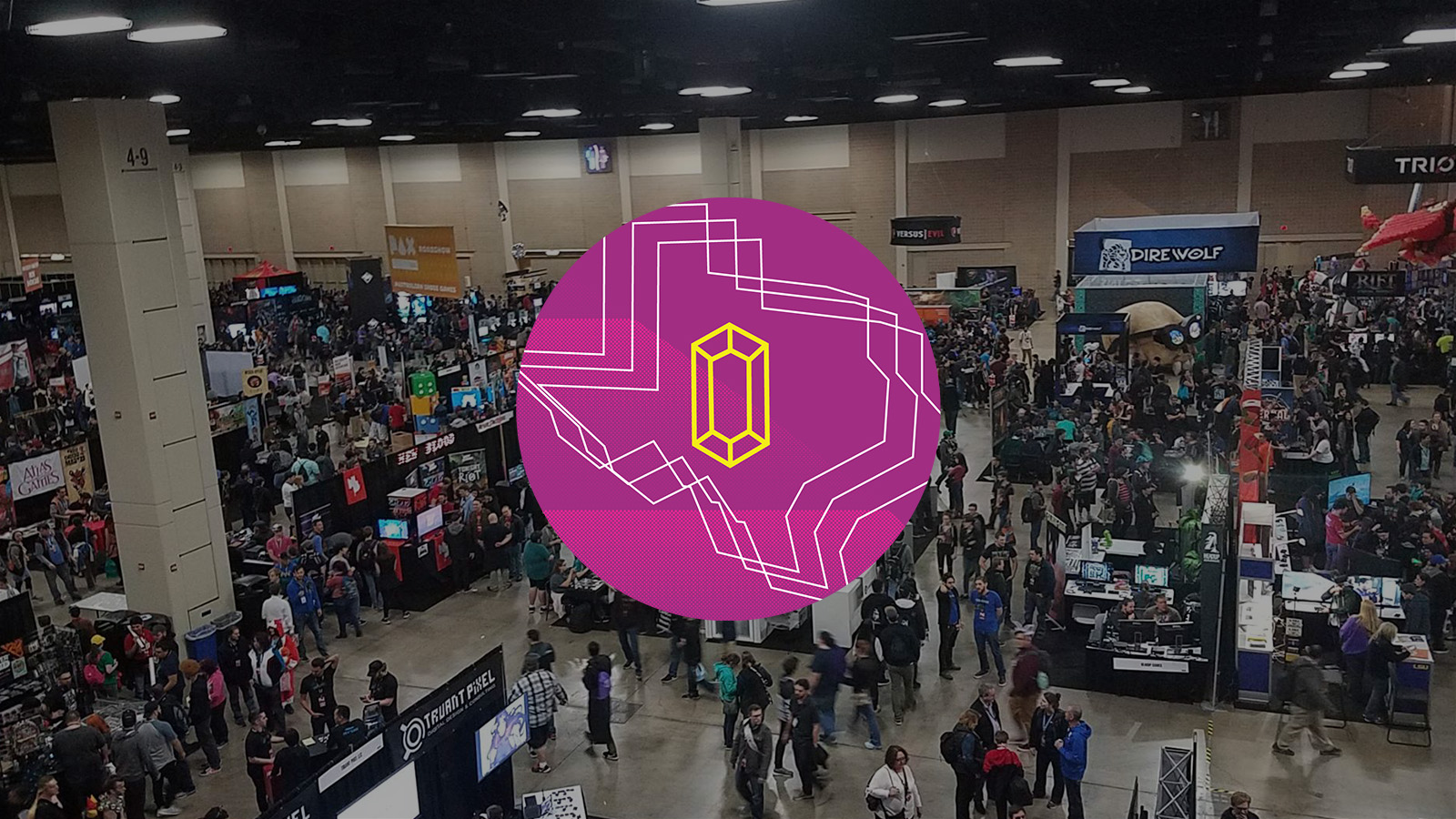 What is Hidden Gems you may ask? It's where we bring to you all of the unique games and events on the show floor that you don't want to miss out on. PAX is an amazing show, but it can be overwhelming. Hidden Gems is our way to help point attendees towards those overlooked treasures.
Joining me as panelists at PAX South are my friends and hosts of Instant Replay Live: Nick Nundahl and Joe Wetmore! We're really excited to have these guys on the panel, and we can't wait to hear what special and unique experiences they find at the con.
So if you want to find out what secrets PAX South has to offer, join us at the show January 13th, at 1:30 pm CT in the Armadillo Theatre.
PANEL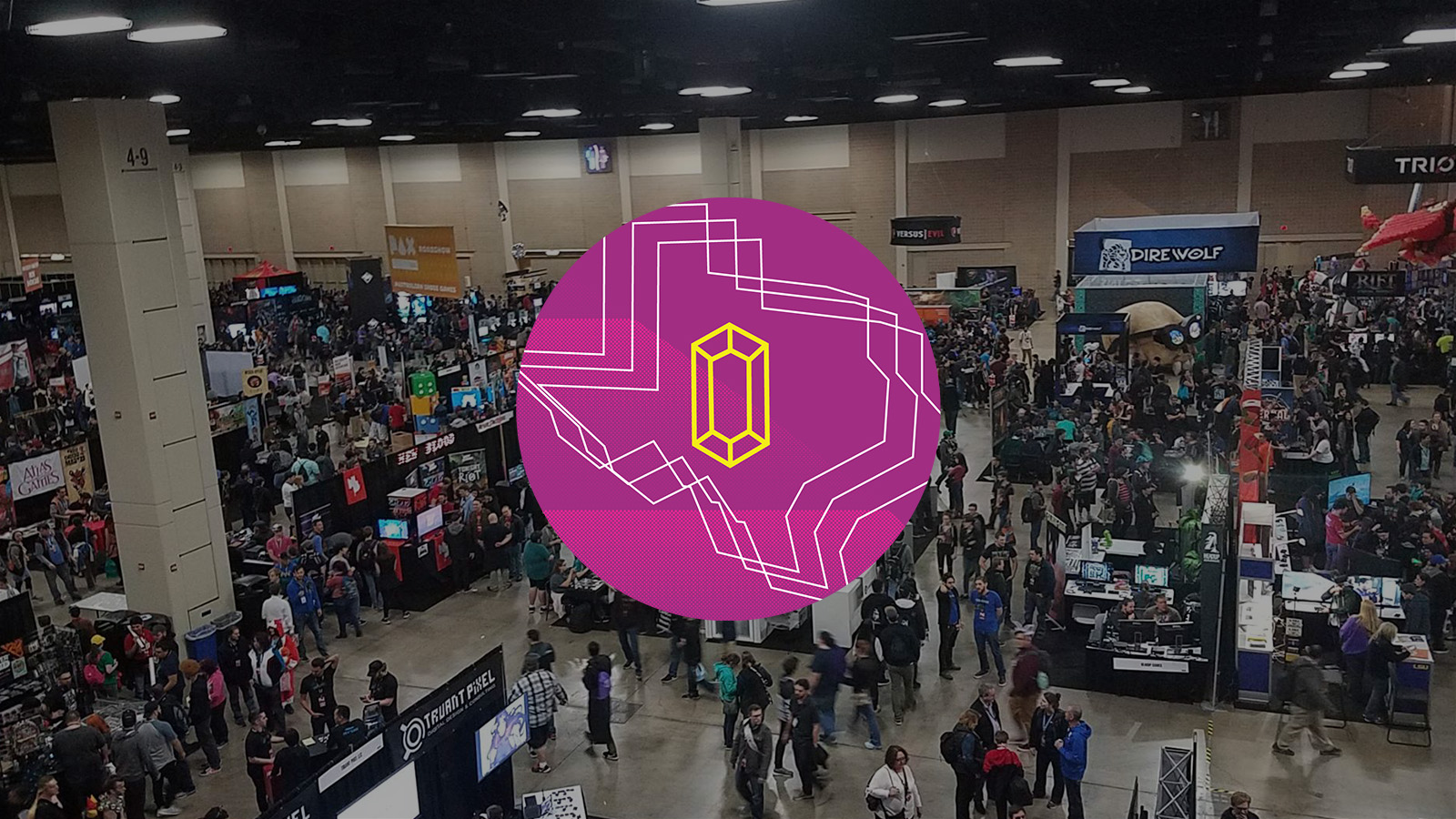 And if you'd like to find out more about our Hidden Gems panel, check out our recording from last year's PAX East.