The number ten can be a major milestone for all sorts of different life events — a ten year wedding anniversary, ten time winner of the local bowling league championship, ten consecutive days without going to bed at 1 in the morning — so I treat the fact that we've been able to bring Hidden Gems to PAX ten times as a pretty cool thing.
PANEL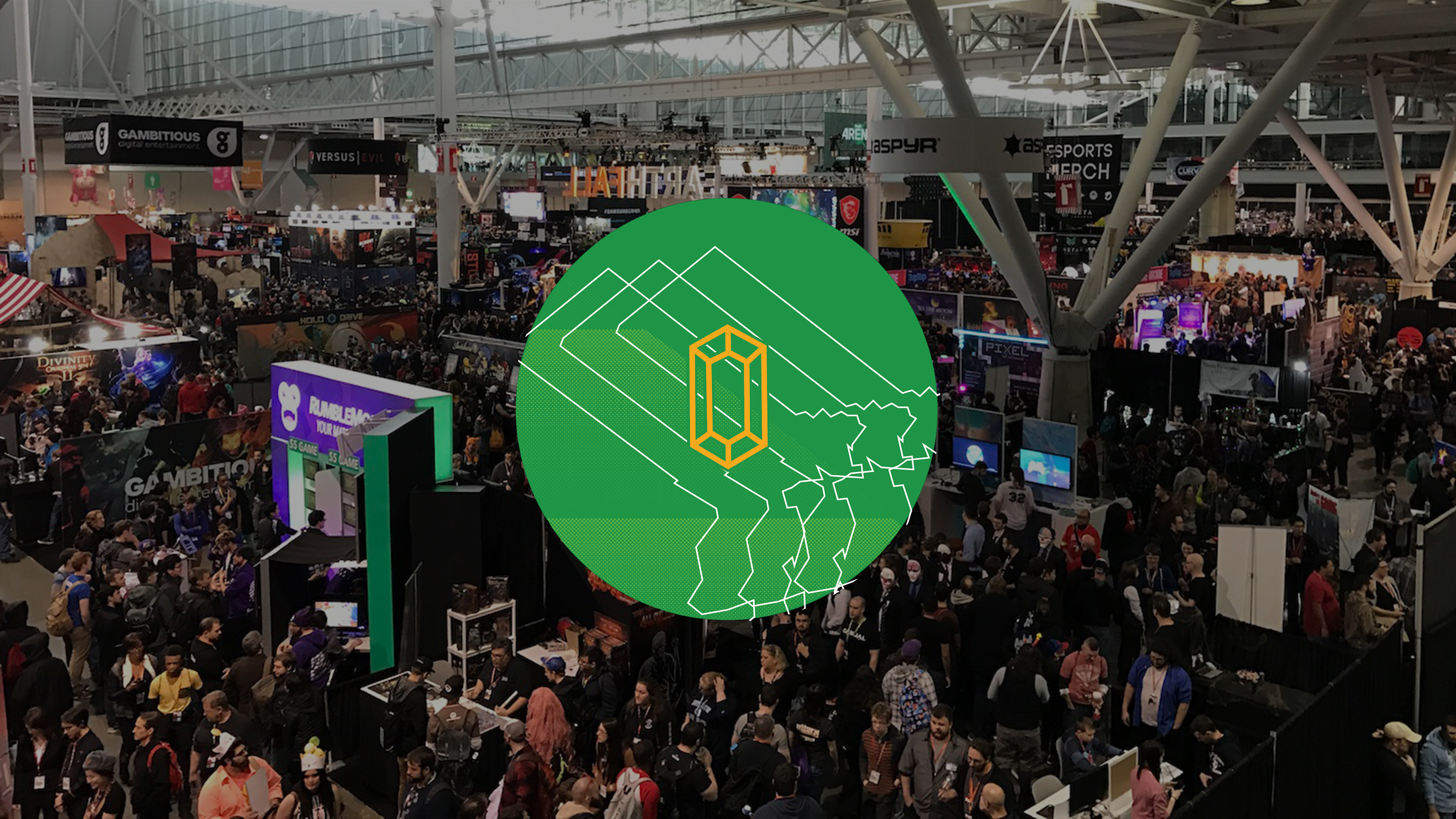 And I don't have any plans on slowing down! As long as there is a PAX, there will be indie games that need to be showcased, so showcase them we shall.
Marking our tenth Hidden Gems, we'll be doing back to the event where it all started, PAX East! To ring in such a milestone, we're joined by some cool guests: Hidden Gems regular and Polytron producer Felix Kramer, Rose City Games community manager Jenny Windom, and League of Heels ringside announcer Pat Baer!
PANEL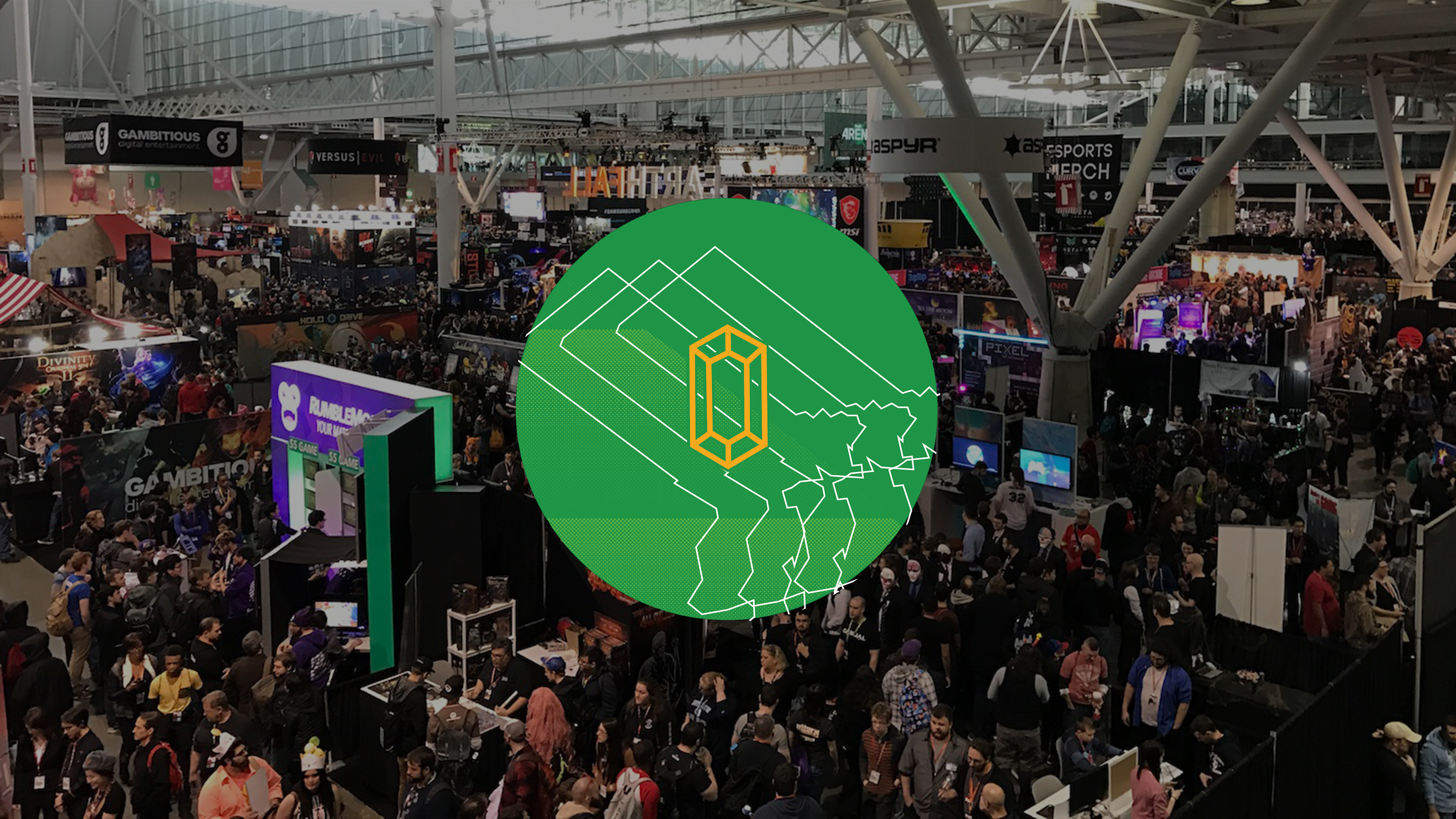 So if you're interested in seeing what secrets PAX East has to offer, who better to trust than the panel that's been doing it for ten iterations? Come join us on Friday, February 28th at 11 am ET in the Bobcat Theatre to find out what are our hidden gems!