Due to the ongoing COVID-19 pandemic, PAX has decided to forego their events for the latter half of the year, which means no PAX West, no PAX Australia, and (presumably but not yet confirmed) no PAX Unplugged.
PANEL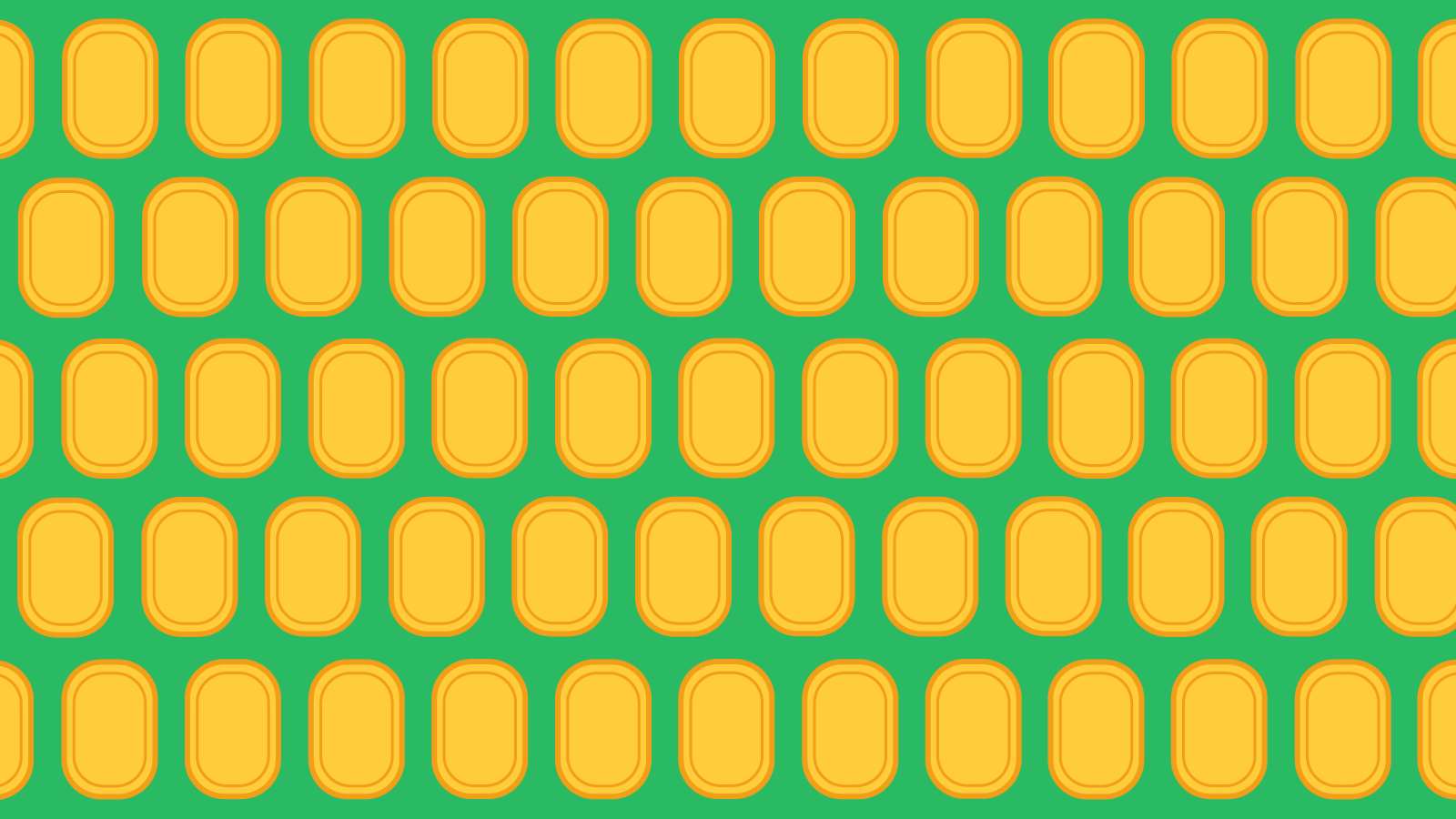 How to Fund Your Video Game
When
Sunday, September 20th, 2020 at 5:45 pm PT
Where
But don't worry! In their absence, we have a new event: PAX Online! A purely virtual, completely free PAX where people can enjoy games, panels, and more in the comfort and safety of their own home. And unlike normal PAXes that only last three to four days, PAX Online will be nine days — nine days — of 24-hour content across three separate Twitch channels.
So we decided we should lend a hand in making this first virtualized PAX the best it's ever been. Working with the always awesome Bekah Saltsman from Finji, we came up with the idea to do a follow-up to the Making Your Game talk we helped out with at PAX East.
And what we came to was this: despite the title "Making Your Game," most of our discussion in Boston was less about the act of developing a game and moreso about how to receive financial support for your game. After all, it's hard to work on game development if you have no way to pay your bills while you do it, so having a panel more focused on this subject would be helpful.
But this is in and of itself a vast topic that you could dedicate hours of panels to — and between numerous talks at GDC, other PAXes, and beyond, people have! — but it's also a topic that many people boil down to "how do I approach a publisher?" Folks don't realize the vast intertwined networks that exist beyond just a traditional publisher — game funds, crowdfunding, government art endowments, and many more.
Which brings us to our PAX Online panel: How to Fund Your Video Game! A talk not only about discussing the traditional avenue of working with a game publisher, but also the other ways in which you can find financial help for your game.
PANEL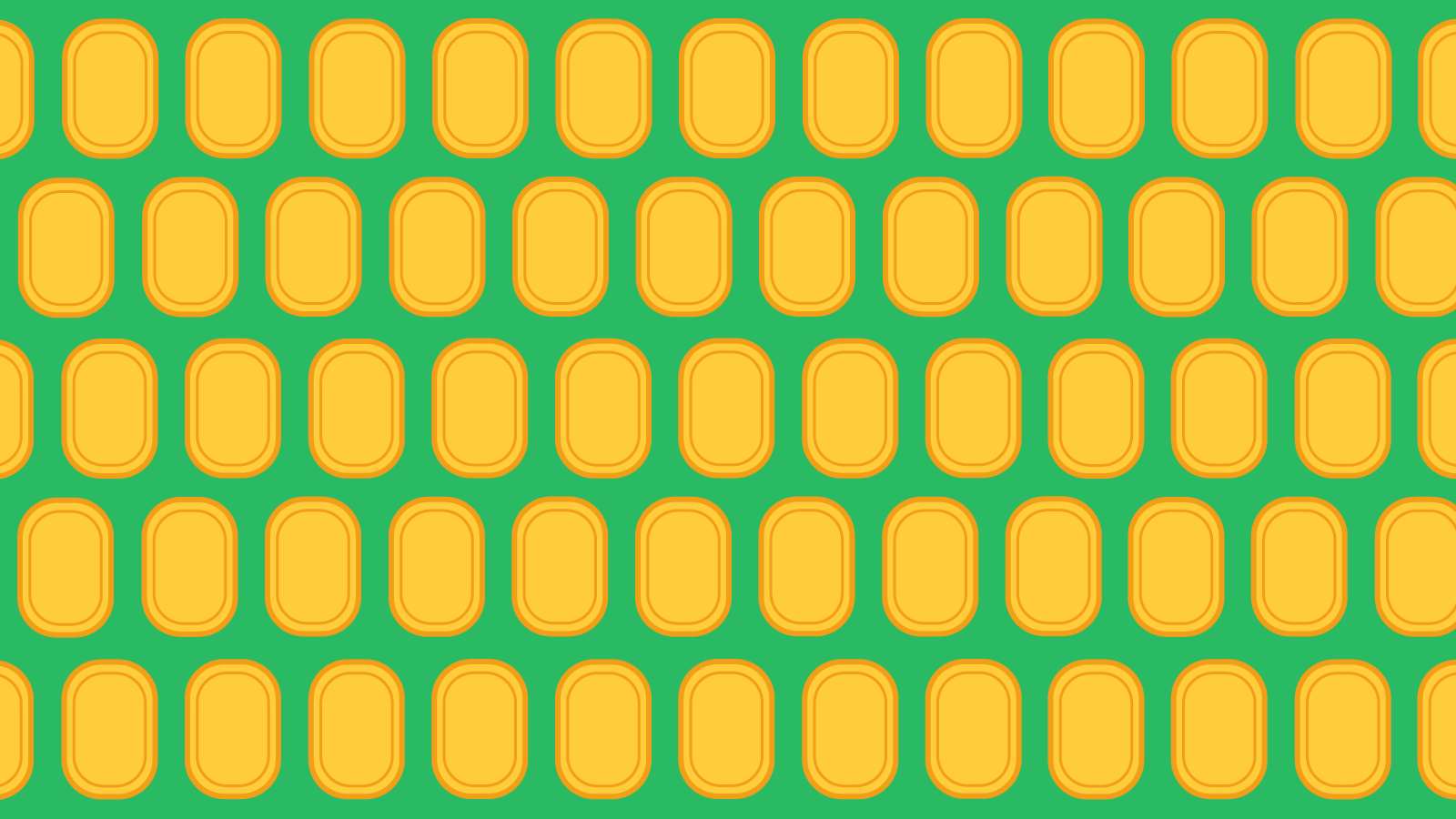 How to Fund Your Video Game
When
Sunday, September 20th, 2020 at 5:45 pm PT
Where
Here to help me map out all the ways devs can find funding is a group of awesome professionals from across business development in gaming: returning from our PAX East talk are Bekah Saltsman, CEO of Finji, talking about her company's non-traditional type of publishing, and Anya Combs, Director of Games at Kickstarter, discussing how to approach crowdfunding. And joining us for the first time are Nigel Lowrie of Devolver Digital, here to talk about how the more traditional publisher-developer relation works, and Callum Underwood, Portfolio Manager at game fund Kowloon Nights, chatting about how game funds stand separate from other forms of game funding.
If you want to see how you can find funding for your game, tune into our talk that'll be streamed — for free! — on twitch.tv/pax3 on September 20th at 5:45 pm PT!
I did have to do a little bit of trimming to our conversation to make sure it met PAX's hour-long runtime limit, which meant some morsels of our conversation got left on the cutting room floor, so if you want to see an extended version of our talk, filled with more examples of how to approach game funding, it'll be available on the Wardcast podcast feed after the panel airs on Twitch!
We'll see you at PAX Online!