San Antonio, Texas. The Henry B. Gonzalez Convention Center. Inside: over 500,000 square feet of highly-valued video games, ripe for the taking. Security will be tight. Getting in won't be easy. Getting out will be even harder. Fortunately, our crew's done this before:
PANEL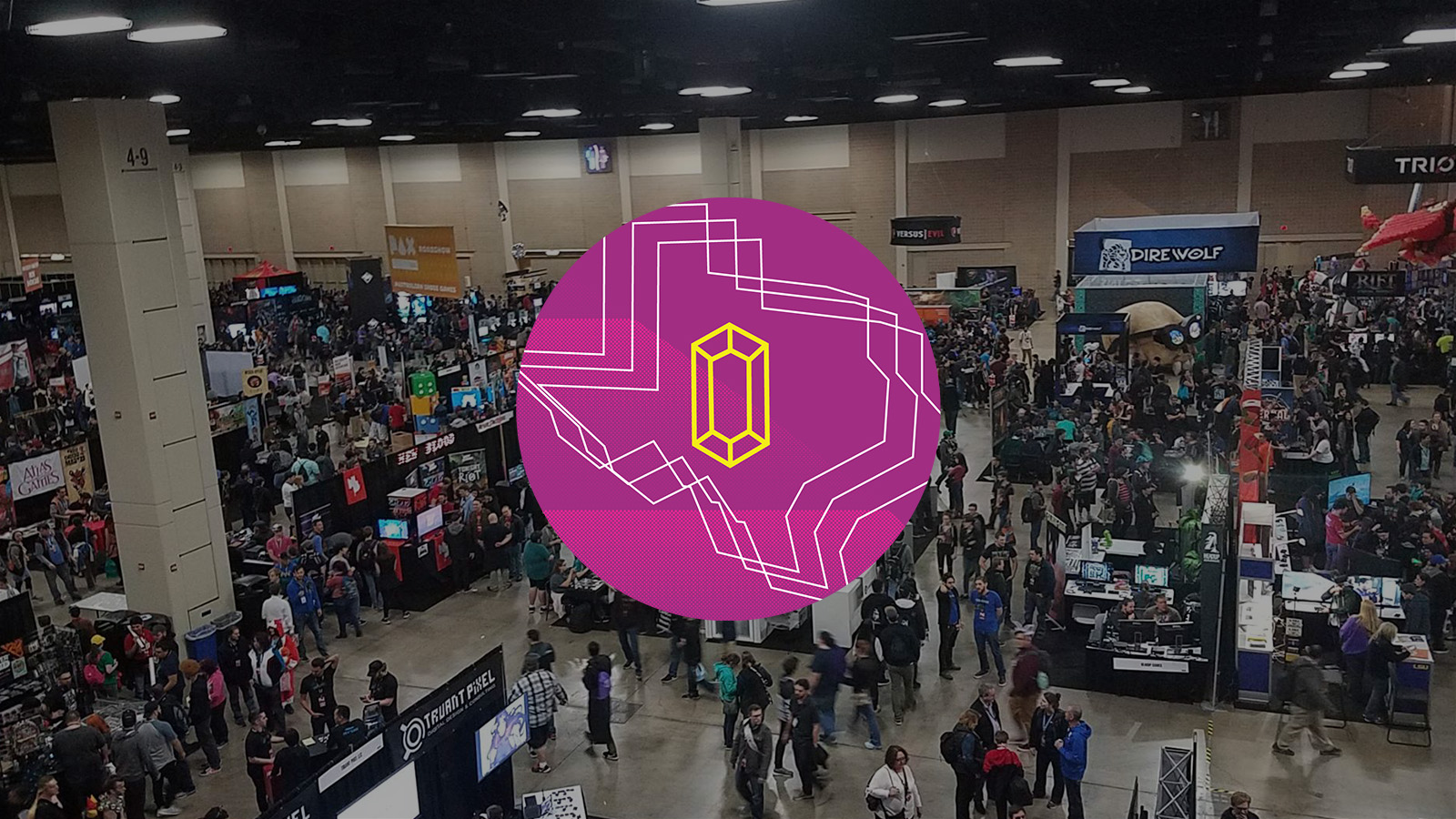 Harris Foster — communications expert. He'll be our eyes and ears on the show floor. If anything goes wrong, he'll be the first to let us know.
Anya Combs — demolitions expert. If we need to make a quick exit, Combs will make one for us.
Rami Ismail — vehicles expert. Ismail's trained in all manner of transportation — cars, trucks, boats, planes, and more. No matter what, he'll find us a quick getaway.
Victoria Caña — extra muscle. She joined us for the Philly job, and we're glad to have her back for this one.
PANEL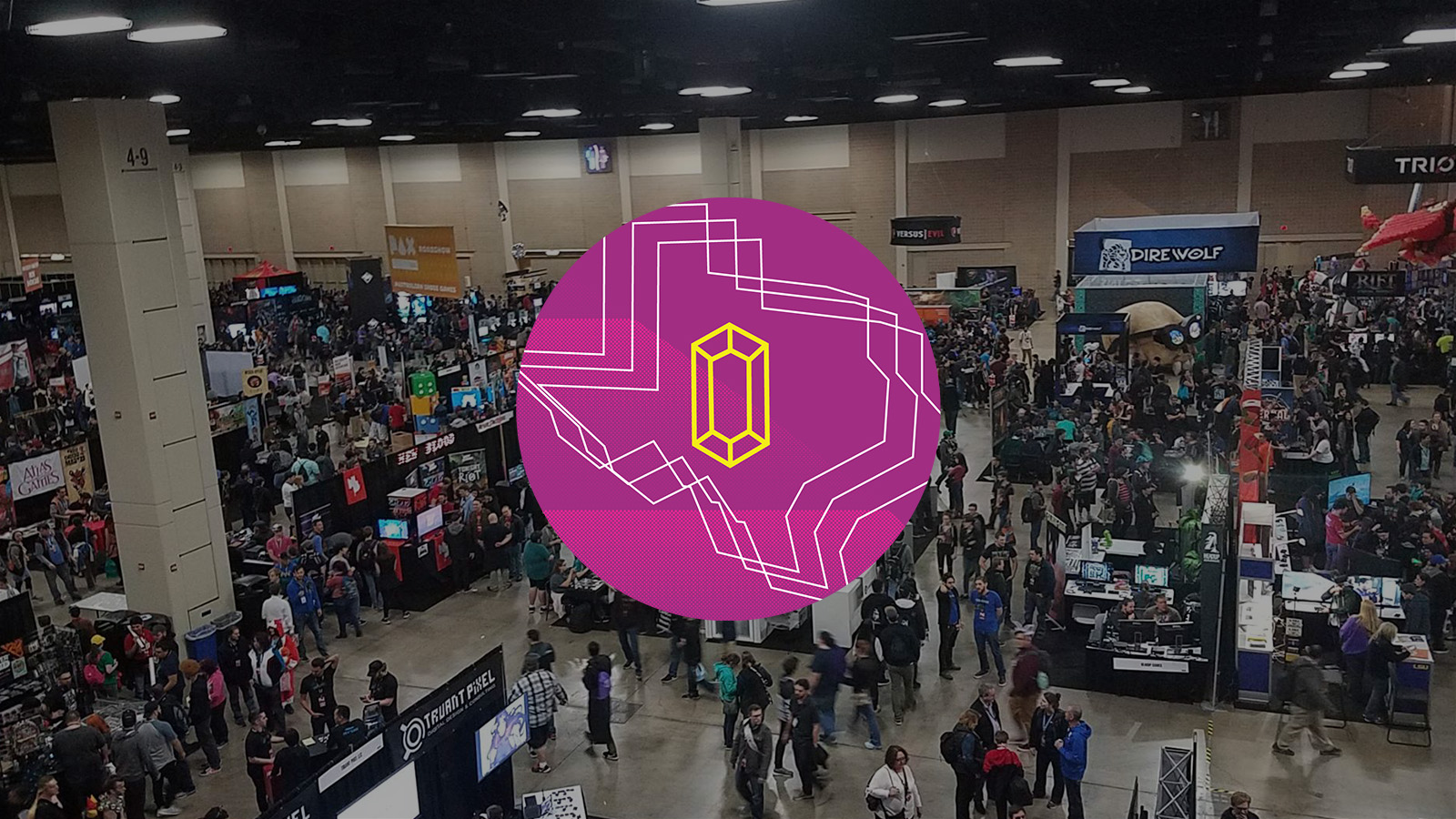 We only want the best, the rarest, the most valued games from the show floor — the hidden gems if you will. Once everyone has acquired the assets, we'll convene at the Cactus Theatre to assess the loot. Let's say… 1 pm local time? On Saturday, January 18th. If everything goes according to plan, we should be the only ones in there.