PANEL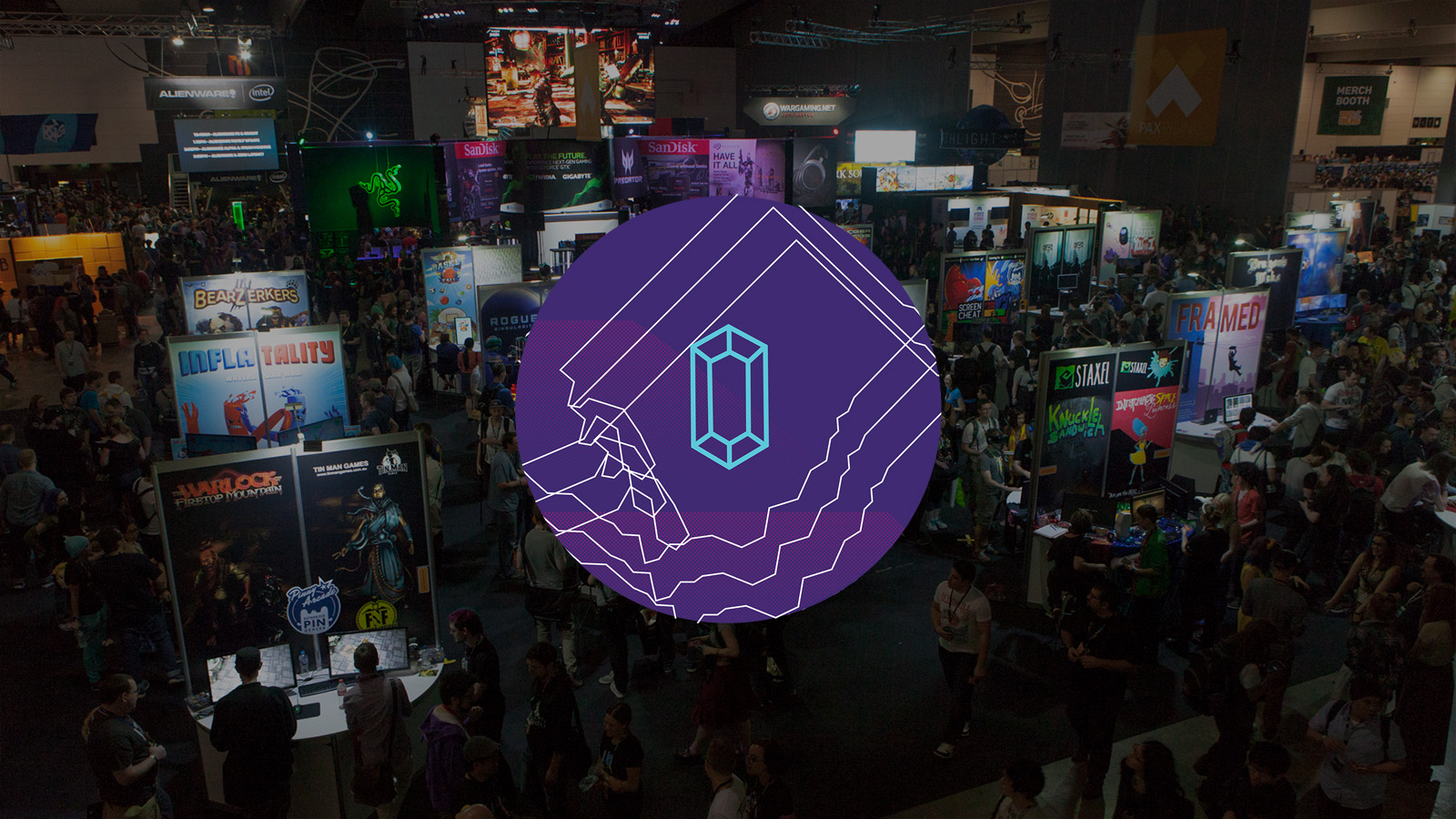 Hidden Gems of PAX West III
When
Sunday, September 3rd, 2023 at 1:00 pm PT
Where
Seattle Convention Center, Monarch Theatre
Howdy, gamers!
PAX West is right around the corner, and you know what that means: that's right, it's time for another Hidden Gems panel!
We'll be joined by a motley crew of panelists old and new from around gaming to help showcase some great games at Seattle's premiere gaming convention.
PANEL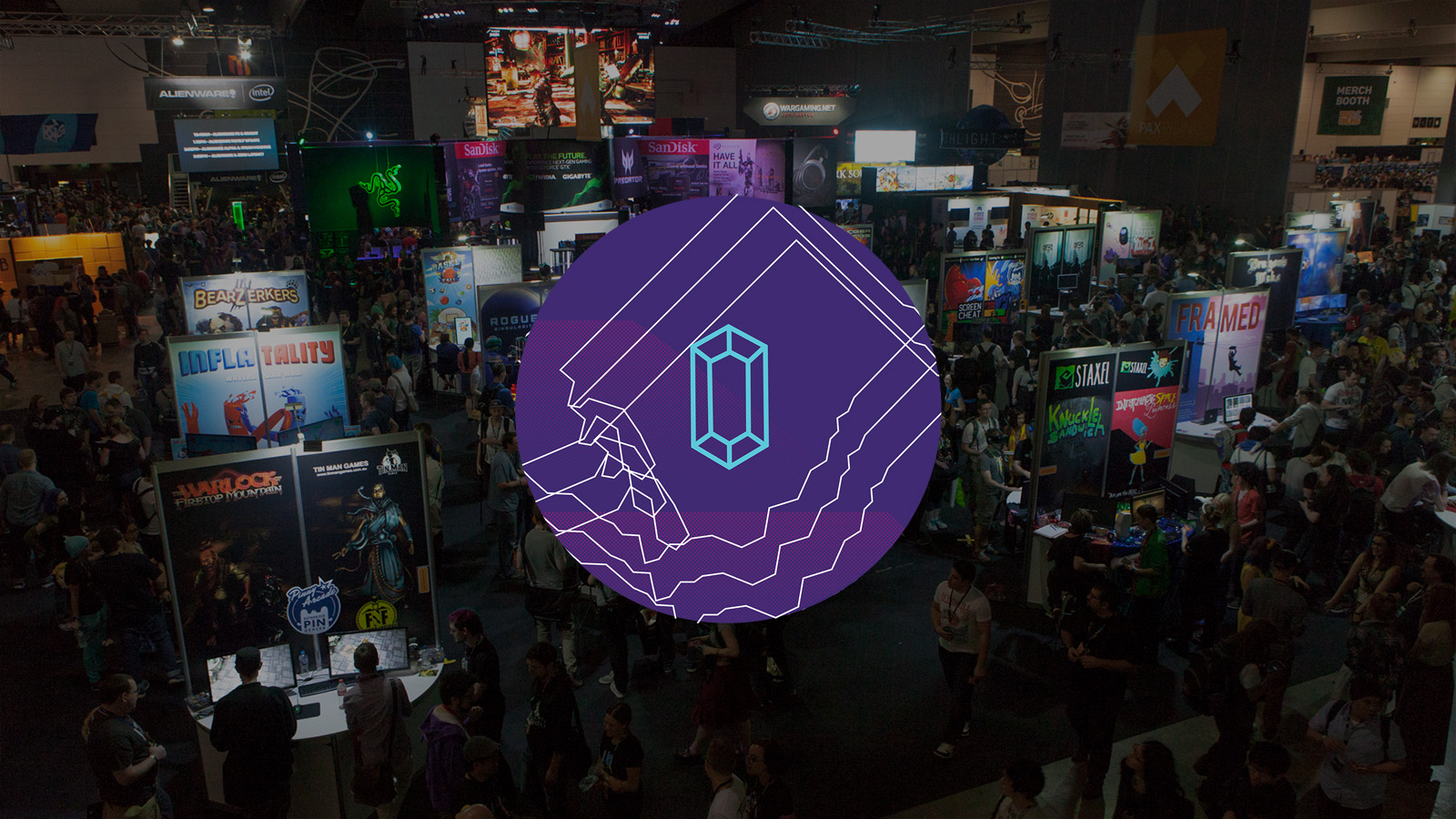 Hidden Gems of PAX West III
When
Sunday, September 3rd, 2023 at 1:00 pm PT
Where
Seattle Convention Center, Monarch Theatre
For our returning guests, first we have — returning from his previous foray as a PAX South Hidden Gem staple — Harris Foster, Communications Director over at Good Trouble! Second up — after joining us for our one-and-only Hidden Gems of PAX Online — is Victoria Tran, Community Director at Innersloth!
As for new faces, we'll be joined by previous Wardcast guest Josh Boykin, founder over at Intelligame and CritSave Consulting, as well as our colleague Xalavier Nelson Jr., directing all things creative over at Strange Scaffold!
I'm excited to give this awesome crew a chance to see what undiscovered indie games PAX West has up its sleeve, especially since there seem to be some fresh changes in store at the convention.
You'll notice we're not in our usual Cat Theatre that we have been in previous PAX Wests. That's because the Seattle Convention Center has just opened up their new annex, the Seattle Convention Center Summit, right down the street from their pre-existing building.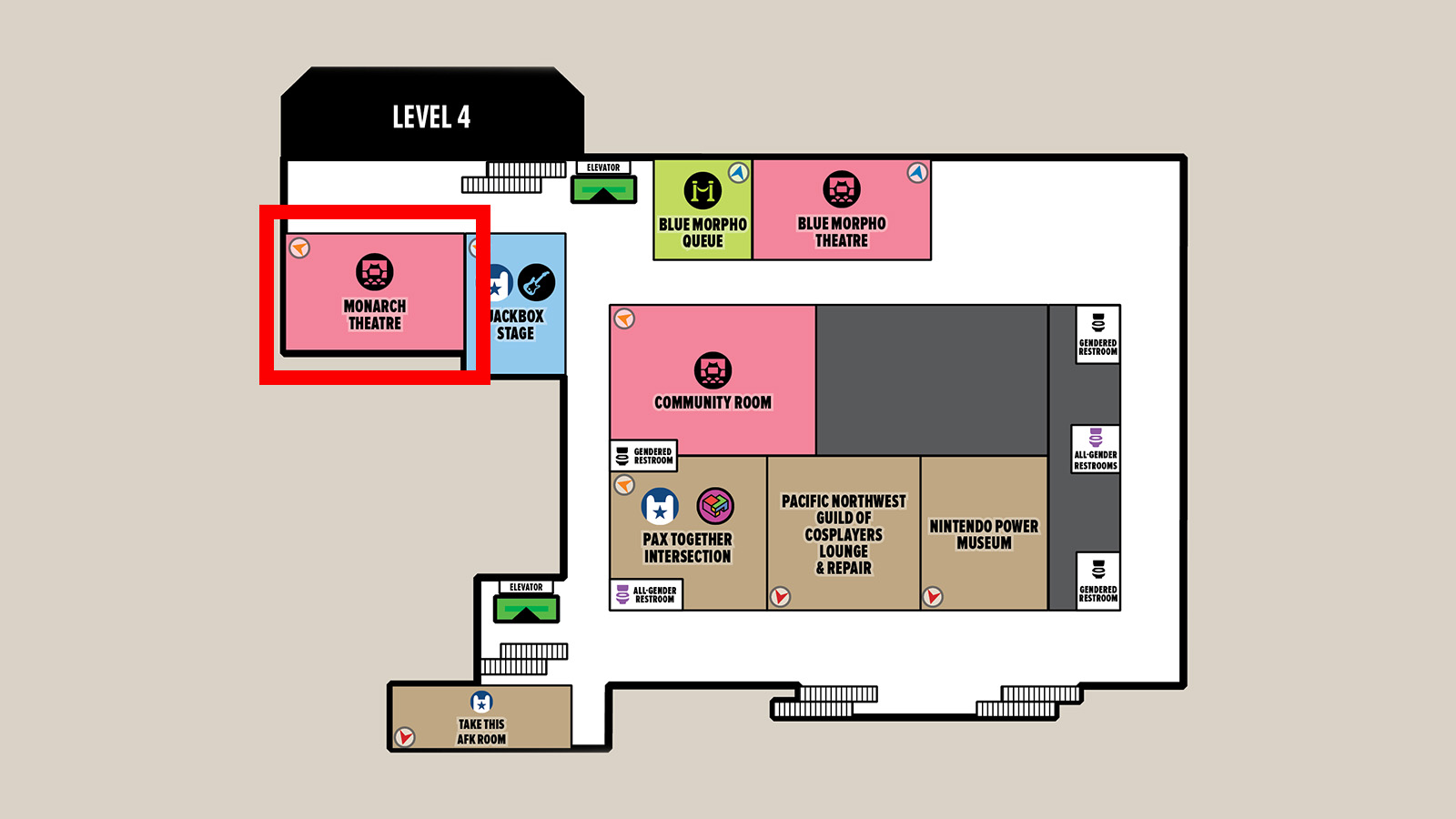 PAX is going to be occupying several floors of the new Summit building, with levels 3 through 5 being made up of a bunch of theatre and additional rooms. And on Level 4, that's where you'll find us — the Monarch Theatre is in the western corner of the fourth floor. Hidden Gems of PAX West will take place there on Sunday, September 3rd at 1:00 pm PT!
On top of that, we've also been informed that the Monarch Theatre will be a streaming room, which will make this the first in-person Hidden Gems panel to be streamed on Twitch. PAX has several streaming channels on Twitch, so we'll let you know which one ours is on as soon as we have more info! Hidden Gems will be streaming on twitch.tv/pax3!
See you at PAX West!