W
ell, we made it. After all the twists and turns that 2020 has thrown at us, we've finally made it to the end of the year. It's been a difficult one, for sure. With COVID still impacting most of our daily lives, it's understandable if folks are ready to leave this year behind without a second thought. But if you are a part of the gaming community, I hope you were able to find moments of solace this year with the games you played.
Maybe you reconnected with friends over Animal Crossing; maybe you got through your quarantine fatigue with some rivalrous Among Us or cooperative Phasmophobia; or maybe you found a giant single player game to tuck into in the evenings.
Whatever the case may be, I hope you had games there for you, because they were certainly there for us. And like previous years, we want to take the time to showcase the ones that meant the most to us in our end of the year wrap-up, Best Games Played.
This will be our fifth year of doing BGP, and every iteration we've made to it has been an attempt to highlight both our individual and collective thoughts on the year in games. While my hope has always been that we collate around the games we all played and enjoyed, the top ten list over time became more and more about folks vying for their individual picks, since we didn't have a secondary outlet to rave about the games that didn't quite align with the rest of the group. That's when we started introducing The Honorables and The Road to BGP to give everyone a chance to talk more about the games that meant more to them personally, but it wasn't a perfect solution.
So for 2020, instead of starting with the top ten write-ups and then following them up with an honorable mentions list, we're going to first give everyone the opportunity to cheer for their favorite games on individual write-ups before moving right on to the Best Games Played. We've already written all the words and recorded all the audio, and I gotta say: I'm excited for y'all to check it out. It's been a roller coaster of a year, but I'm glad folks were able to find joy where they could. Check out what we have coming out over the next week and a half: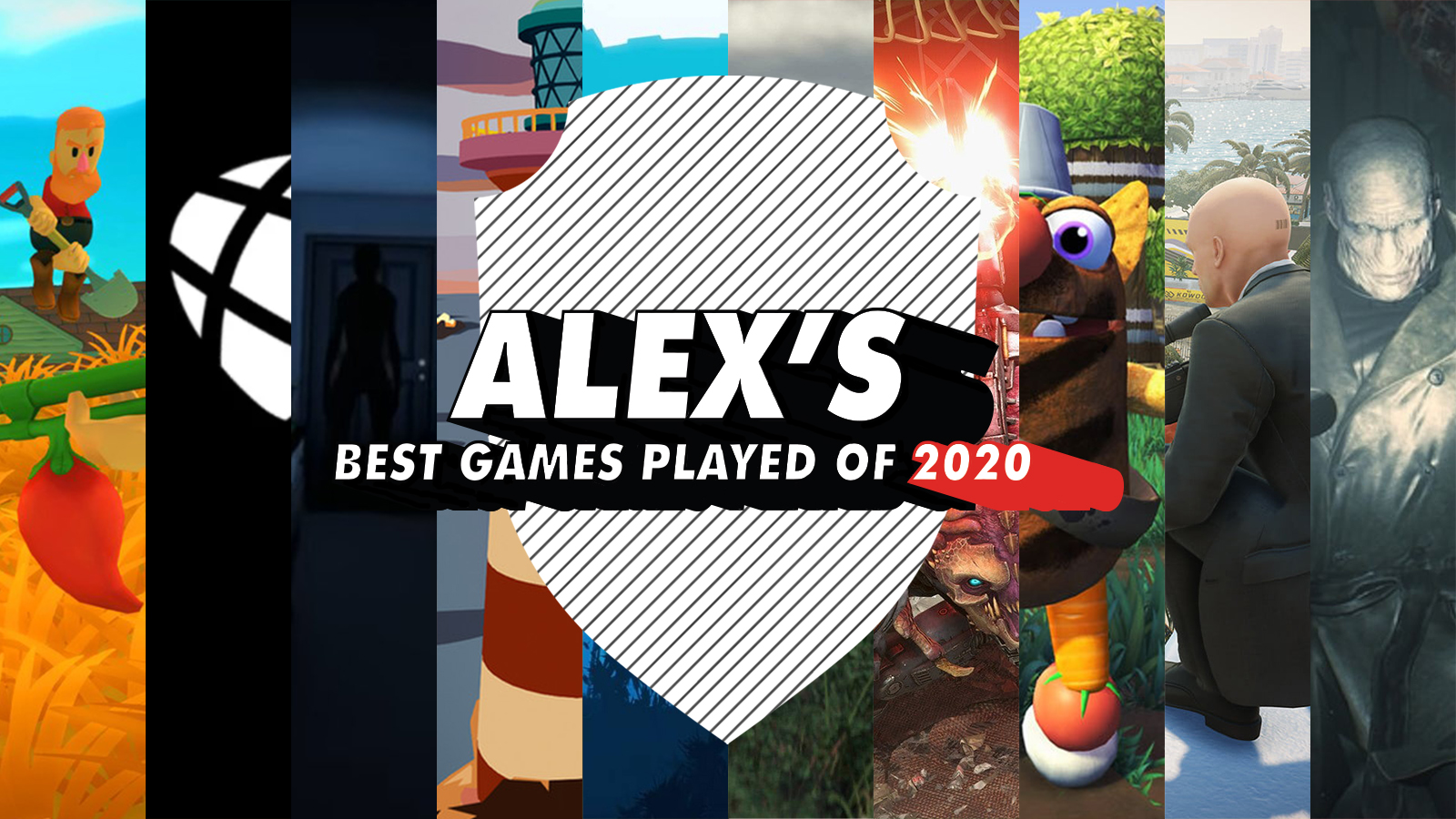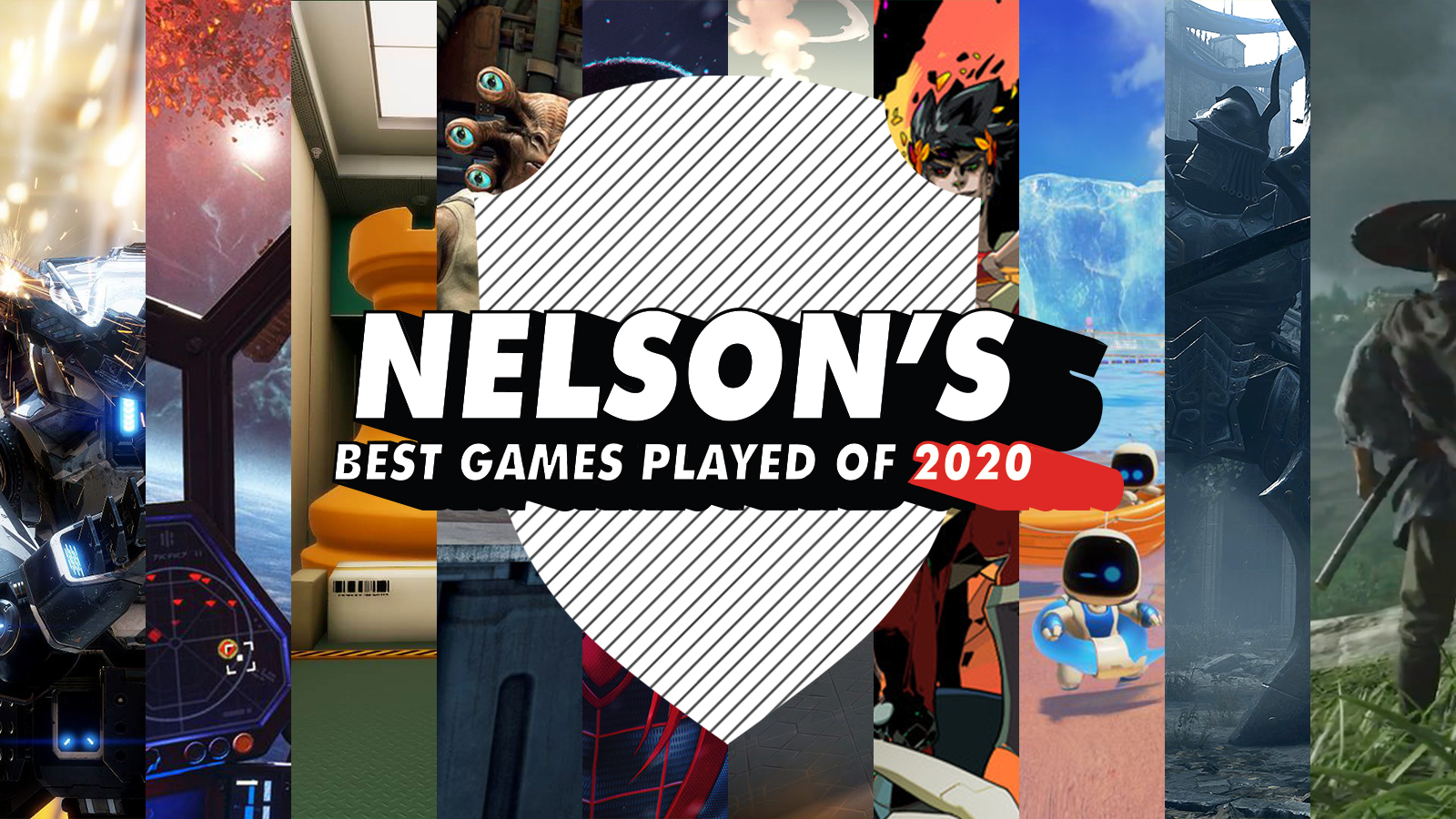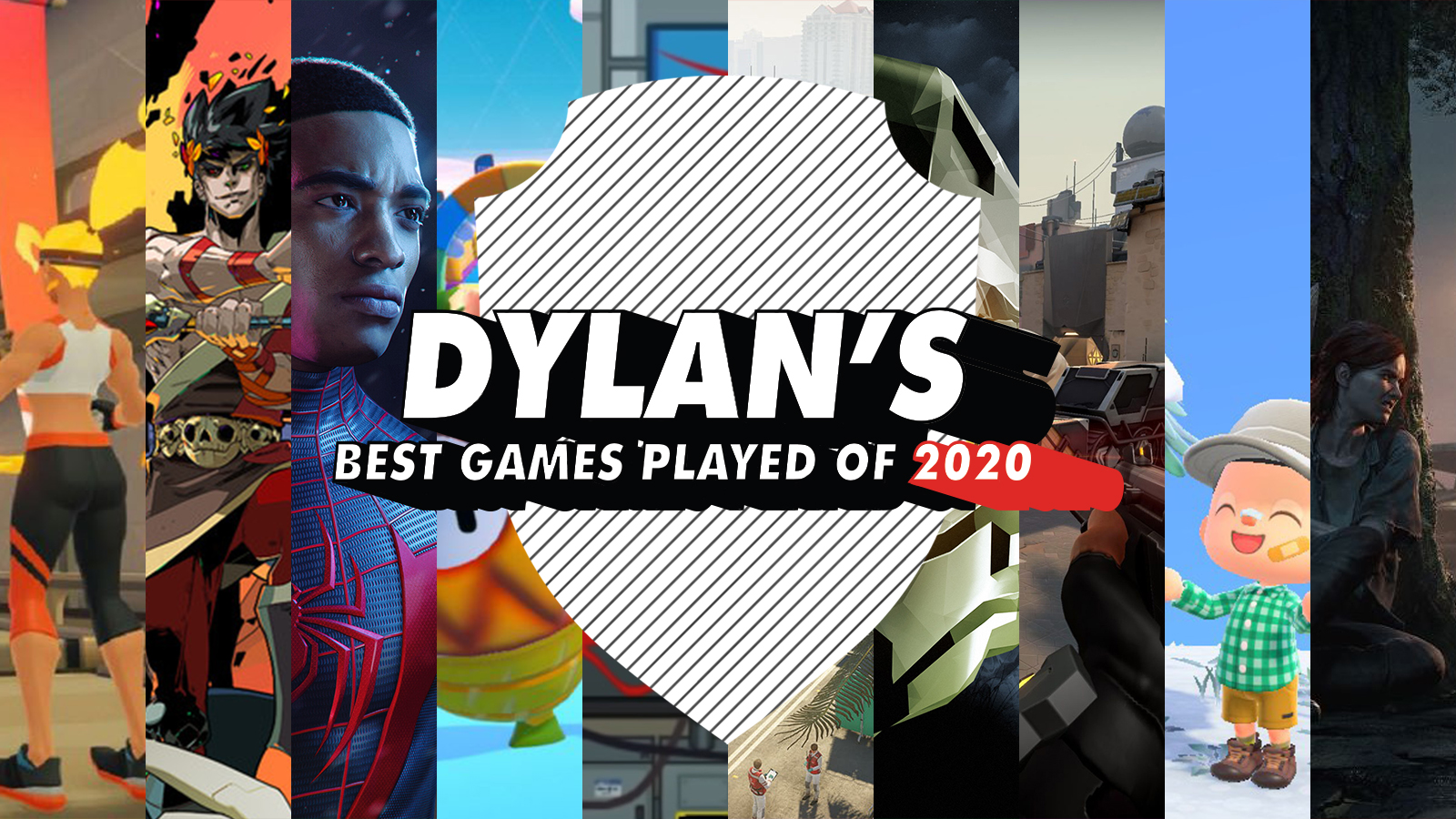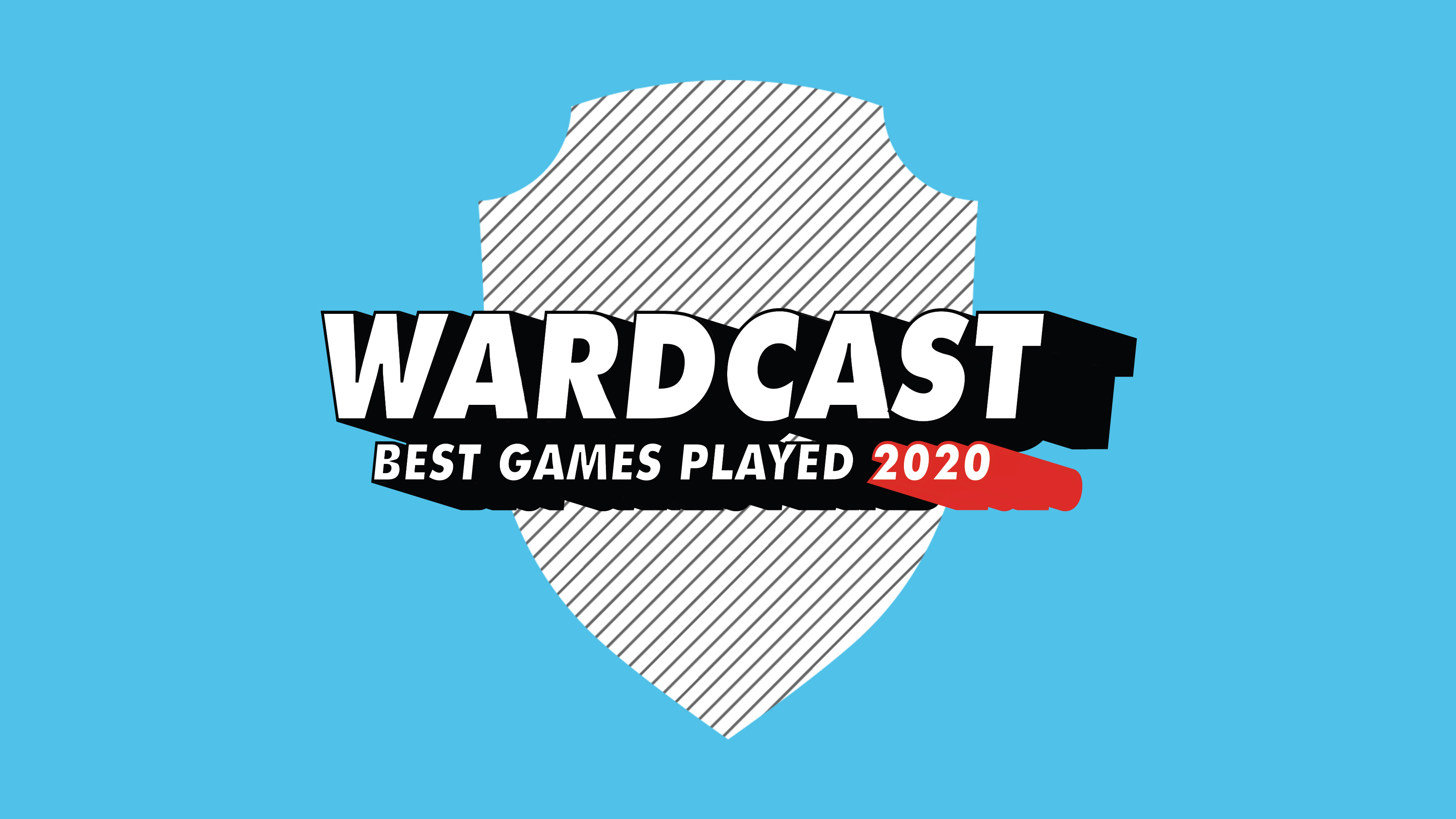 A huge thanks to Nelson and Alex for being my co-pilots on the Wardcast this year and another thanks to Nick and Joe for watching terrible video game movies with me — including eight Digimon movies in a row — for the sake of Attract Mode. Thanks to all our guests that joined us on the Wardcast as well: Michael Macasiano; Anya Combs and Sam Eng; Rami Ismail and Harris Foster; Felix Kramer, Jenny Windom, and Pat Baer; Chris Wulf, Bekah Saltsman, and Jon Ritter; Emma Kinema; Josh Boykin; Callum Underwood and Nigel Lowrie; and of course Abby Russell! And thanks to everyone that checked out all our shows this year!
Here's to 2021!